We're good to know
SouthEast Bank Is Good to Know When You're New2Knox!
Thank you for visiting us from New2Knox! We're glad you're here! With branches in Bearden, Farragut, Fountain City, and Hardin Valley, we are easily accessible from all areas.

SouthEast Bank offers a blend of quality banking products, local decision-making, and personalized customer service. Open a checking account and see why we're a local bank that's good to know.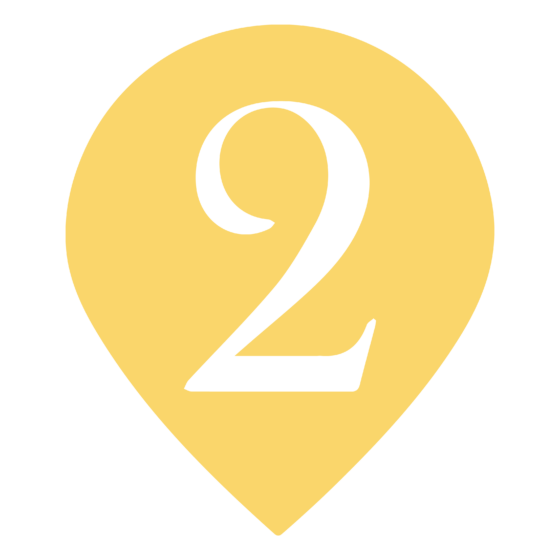 Our Knoxville Branches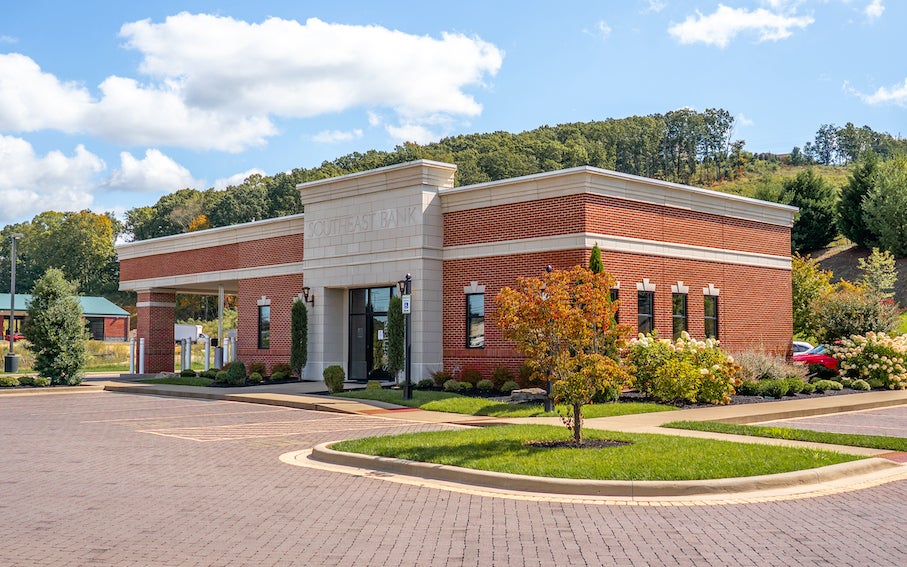 Hardin Valley, TN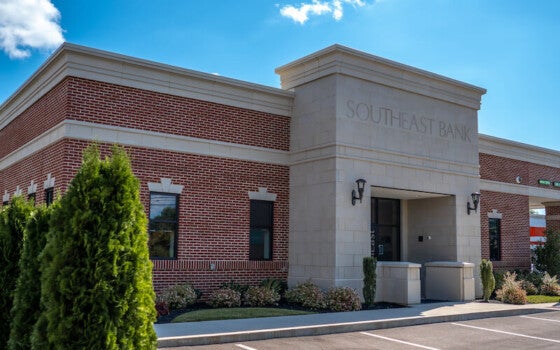 Fountain City, TN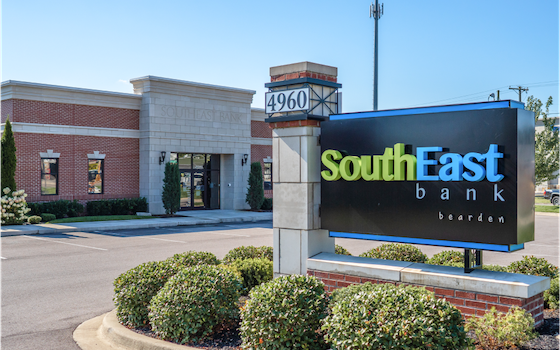 Bearden, TN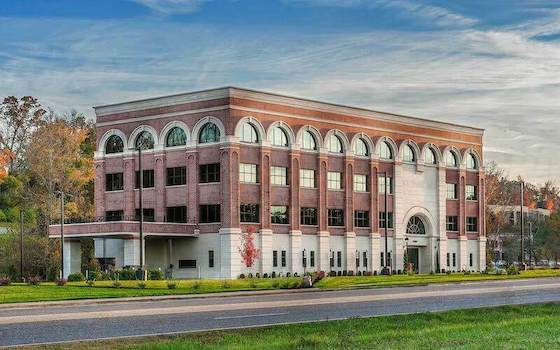 Farragut, TN
Accounts Designed for You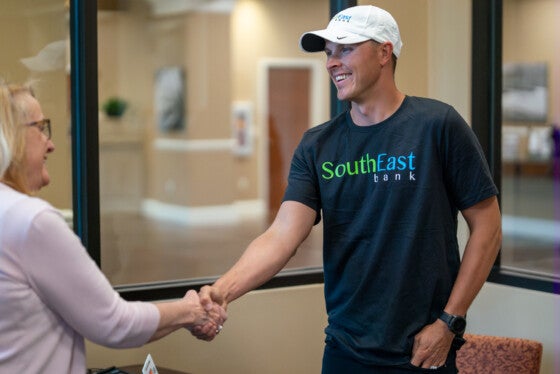 Savings Accounts
Competitive Rates. Local Service.
Whether you're working toward short-term or long-term savings goals, we offer nationally competitive rates that help you achieve more – with the customer service you'd expect from a neighbor. Enjoy FDIC insurance and easy access to your funds.
Commitment to Community
Empowering Our Tennessee Communities
Banking locally means more than having a branch near you.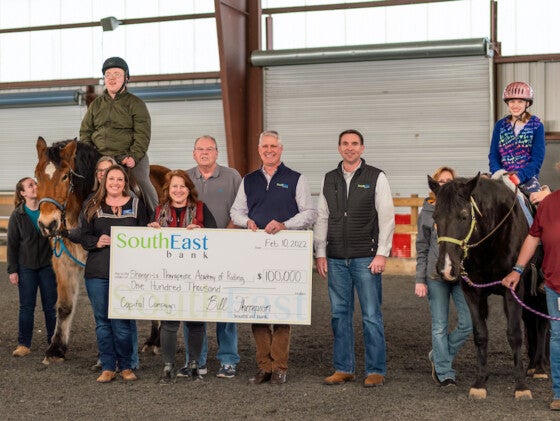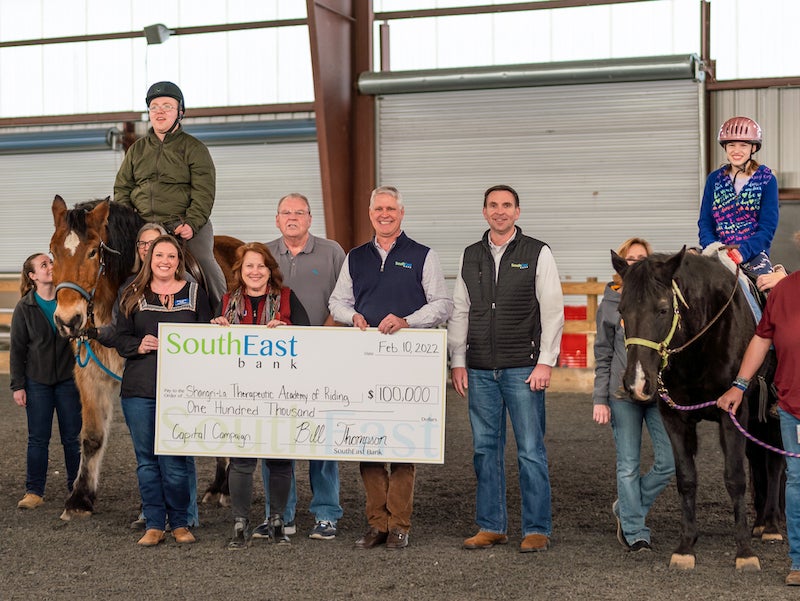 In-Branch or Online, We're Good to Know.
Open an Account
Open a checking, savings, or certificate of deposit account with us today. Accounts designed with you in mind.
Find a Branch
Get to know your local team by visiting one of our branches. We're proud to serve Middle and East Tennessee.
Have Questions?
Have a question or want to know more about our services? Contact us and we'll be happy to assist you.