YOUR SOUTHEAST BANK
Hardin Valley
865-824-1234
10870 Hardin Valley Road, Knoxville, TN 37932, USA
Hours:
Monday – Thursday: 8:30 a.m. – 4:30 p.m. EST
Friday Lobby: 8:30 am – 5:00 p.m. | Drive-Thru: 6:00 p.m. EST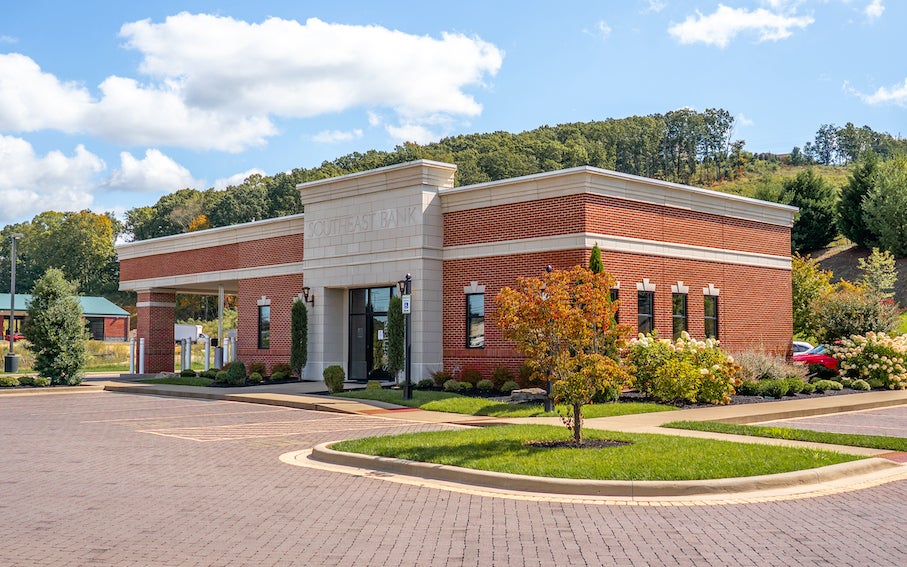 Proudly Serving the Hardin Valley Community
The city of Knoxville boasts many wonderful communities, and Hardin Valley is no exception. Filled with beautiful neighborhoods and ever-growing businesses, Hardin Valley is an exceptional place to live, work and play. SouthEast Bank has deep roots in East Tennessee, and we're proud to serve the Hardin Valley area. Customer satisfaction is one of our top priorities, and we strive to be the best bank in Hardin Valley.