YOUR SOUTHEAST BANK
SouthEast Bank of Farragut, TN
865-824-3322
12700 Kingston Pike, Farragut, TN 37934, USA
Supervisor: Sharon Nicole
Loan Officers: Herc Ligdis, Brandon Hopkins, John Cantrell, Chad Hulette
Hours:
Monday – Thursday: 8:30 a.m. – 4:30 p.m. EST
Friday Lobby: 8:30 am – 5:00 p.m. | Drive-Thru: 6:00 p.m. EST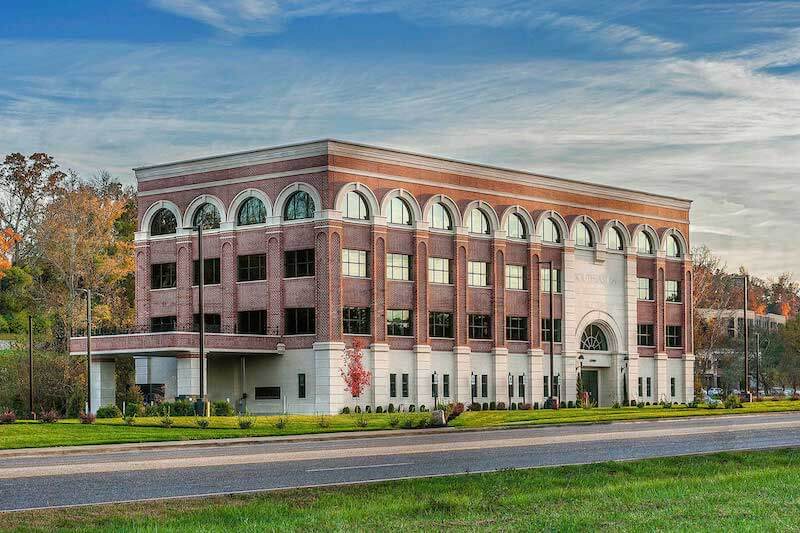 Proudly Serving the Farragut Community
There's always something to do in the beautiful Town of Farragut. From delicious restaurants to expansive walking trails, this town is a wonderful place to live, work and play. It's also located just a few minutes from the city of Knoxville, as well as a short drive from the Smoky Mountains. SouthEast Bank has deep roots in the East Tennessee community, and we're headquartered in the Town of Farragut. Visit us in-branch or explore our website to learn about the benefits of banking local, and experience how we strive to be the best bank in Farragut.