YOUR SOUTHEAST BANK
Fountain City
865-343-6040
4924 N Broadway St, Knoxville, TN 37918, USA
Hours:
Monday – Thursday: 8:30 a.m. – 4:30 p.m. EST
Friday Lobby: 8:30 am – 5:00 p.m. | Drive-Thru: 6:00 p.m. EST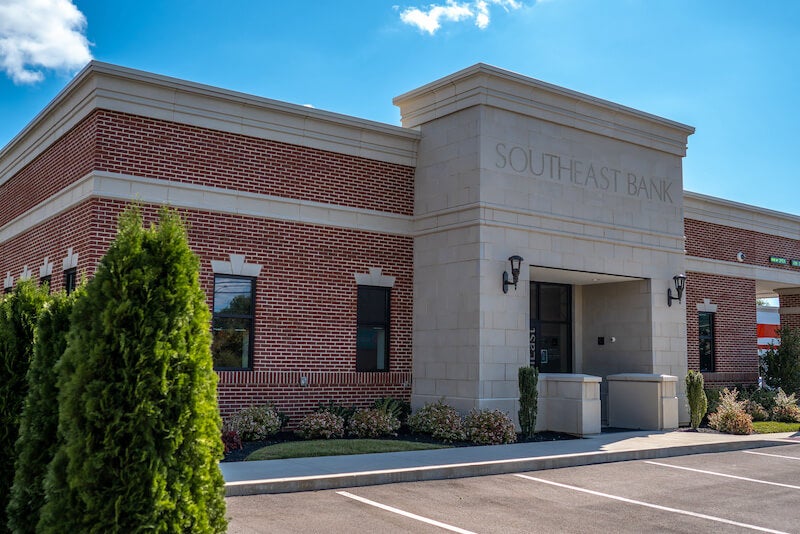 Proudly Serving the Fountain City Community
Knox County boasts many beautiful, historic areas, and Fountain City is no exception. Just a stone's throw from Halls and Powell, you can enjoy local favorite restaurants, a scenic park and more in this cozy community. You can also visit our community bank, located in the heart of North Knoxville, to learn more about the banking products and services we offer. We strive to be one of the best banks in Fountain City, and we'd love to share the benefits of banking local with you.