We're Good to Know
About Us
SouthEast Bank proudly serves customers in Middle and East Tennessee with a blend of quality banking products, local decision-making, and personalized customer service. As the people who, live, work, and play alongside you, we're a banking partner that's good to know.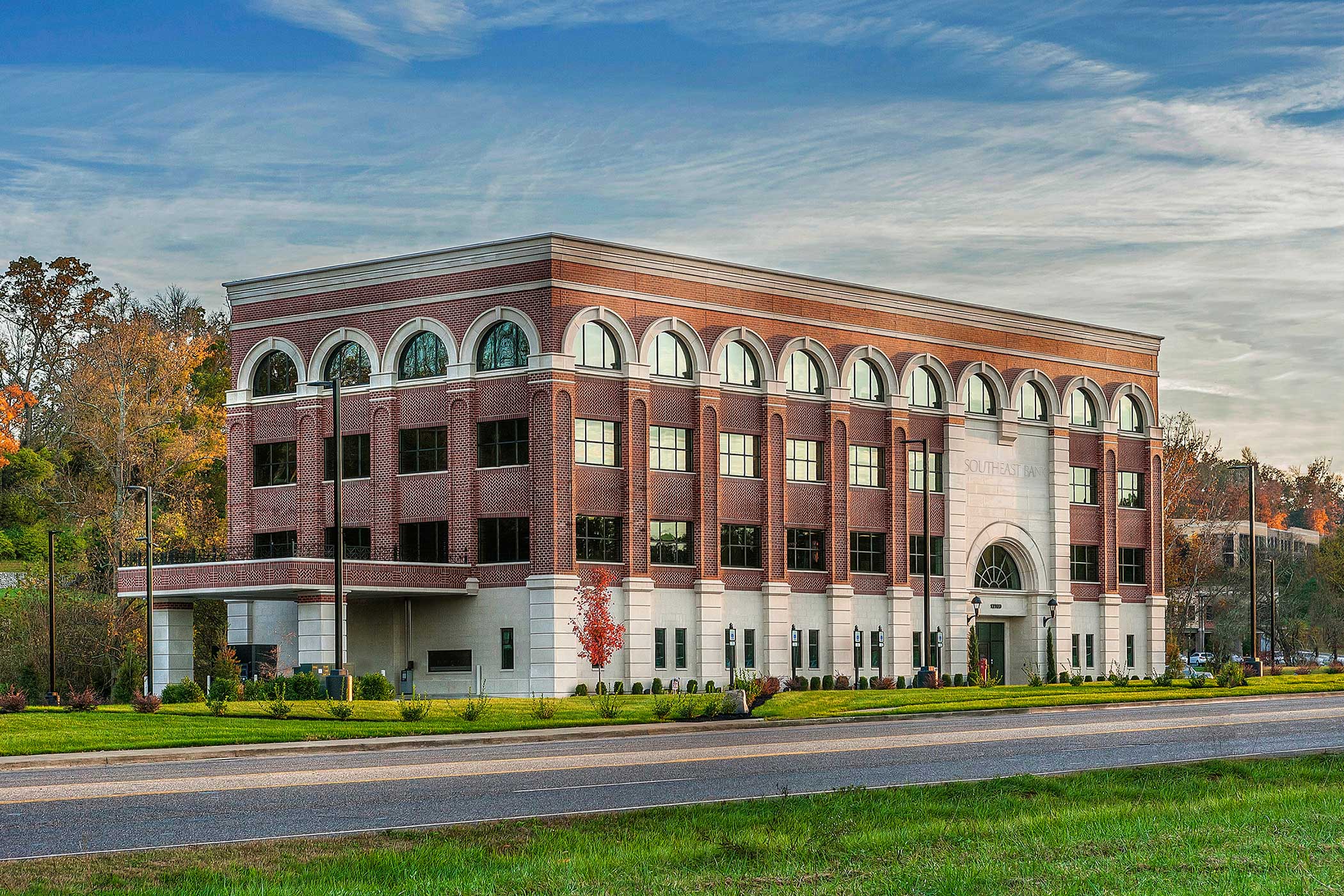 Why SouthEast Bank?
We're a locally-owned financial institution committed to meeting the needs of our communities. From local decision-making to feature-rich banking options – it's all about your convenience and financial wellness.
Access from Anywhere
Whether you're near or far, you can bank with confidence. In addition to in-person service, we offer a robust digital banking platform and ATM access so your funds are always within reach.
14
Branches Across Tennessee
55,000
AllPoint ATMs Worldwide
24/7
Digital Banking Access
Quick Decisions, Made Locally.
Our leadership lives and works in the communities where we operate, so there's no need to wait weeks for a lending decision. You can count on fast, reliable service designed with our customers in mind.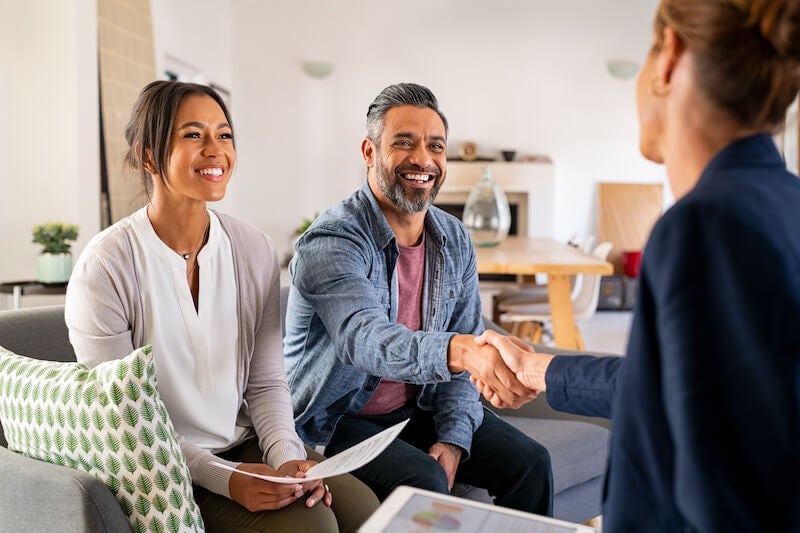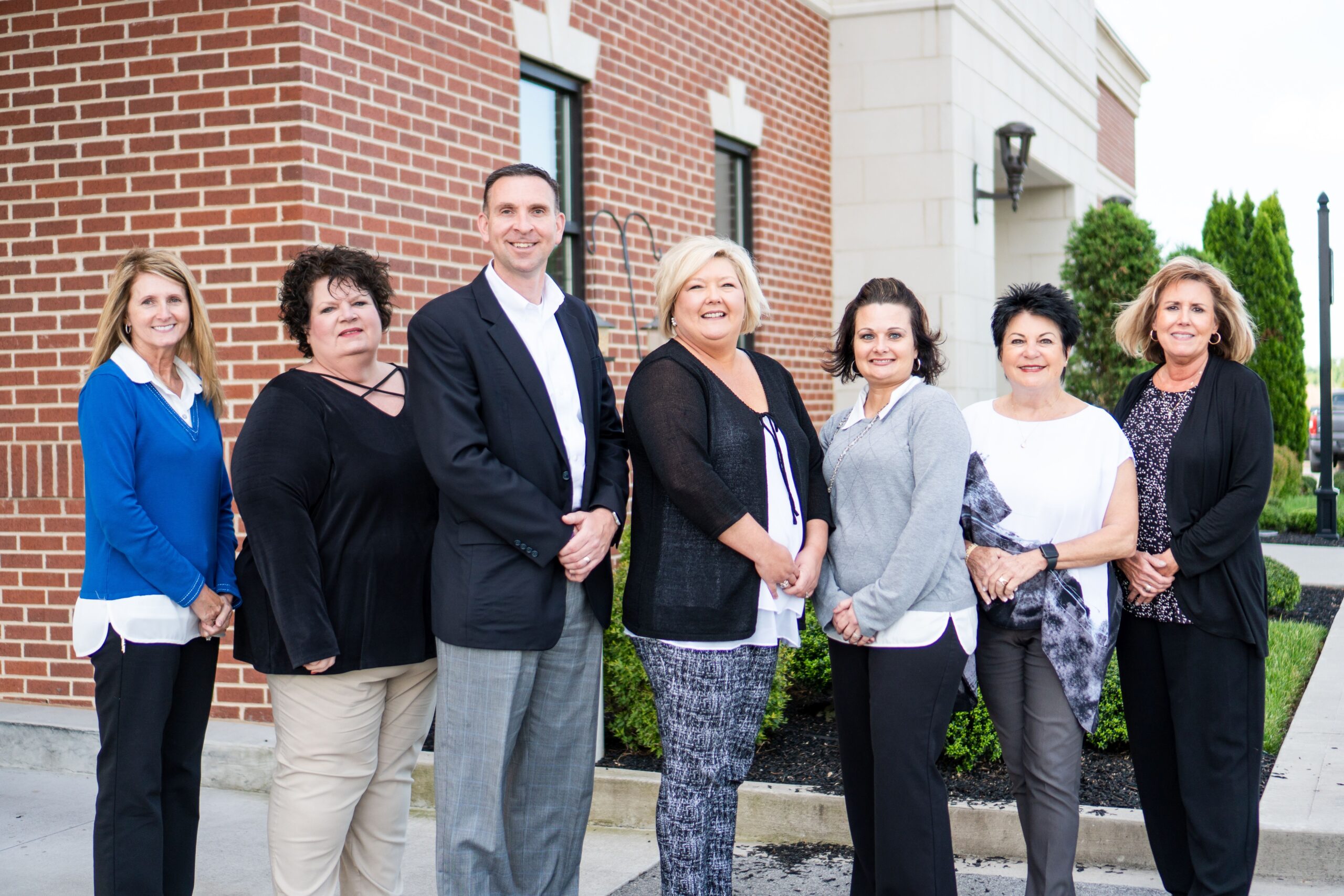 Reach a Real Person, Every Time.
Do you dread dialing through menu options every time you have a question about your account? So do we. That's why our call center directs you to a real person right away. Plus, our Customer Care team offers extended hours for your convenience.
7 a.m. to 7 p.m. EST Monday through Friday
9 a.m. to 1 p.m. EST on Saturdays
Community Investment
As a local bank, we understand the importance of being a good neighbor. That's why we've given more than $23 million to support secondary and post-secondary education in Middle and East Tennessee
Commitment to Education
Over $23 Million Donated
We aim to ensure a bright future for our Middle and East Tennessee communities by investing in up-and-coming leaders. Through the SouthEast Scholars, SouthEast Bank Financial Scholars, and Renewing Academic Commitment programs, we help students of all ages accomplish their educational goals.
Proudly Serving Middle and East Tennessee
SouthEast Bank is proud to have roots planted firmly in the communities we serve. And because each individual's financial needs are different, our approach to providing innovative solutions are, too. SouthEast Bank's customers have come to expect feature-rich personal banking products and first-rate lending options. With a passion for helping small businesses thrive, we take a concierge approach to business banking, offering everything from free business checking and commercial loans to accounting and invoicing solutions and Treasury Management Services.
From branches in Chattanooga and Cookeville to Athens and Knoxville, and with expanded access for customers banking online coast-to-coast, we offer easy access to a financial team with modern banking platforms and lending decisions made right here by leaders who live in our community. SouthEast Bank is proud to be FDIC-insured, meaning you can bank with confidence knowing your money is protected and backed by the federal government.
Corporate Headquarters:
Farragut, Tennessee
Operations Center:
Athens & Knoxville, Tennessee
Parent Organization:
Southeast Bancorp, Inc.
Subsidiaries
SouthEast Insurance Services1
Our History
2002 — SouthEast Bank & Trust established in Athens, TN
2006 — SouthEast Bank & Trust acquires AmSouth Bank's branch in Athens, TN
2013 — SouthEast Bank & Trust merges with Community Bank of the Cumberlands, with three branches in Jamestown and Cookeville, TN
2013 — SouthEast Bank & Trust becomes SouthEast Bank
2015 — SouthEast Bank opens corporate headquarters in Farragut, TN
2015 — SouthEast Bank launches Education Loan Finance (ELFI), a nationwide leader in student loan refinancing and private student loans
2016 — SouthEast Bank's Hardin Valley branch opens
2016 —SouthEast Bank's Lenoir City branch opens
2017 — SouthEast Bank's Bearden branch opens
2019 — SouthEast Bank's Chattanooga branch opens
2019 — SouthEast Bank's Fountain City branch opens
2019 — SouthEast Insurance Services is launched1
2020 — SouthEast Bank's holding company, Educational Services of America (dba. Edsouth Services), becomes Education Loan Finance, Inc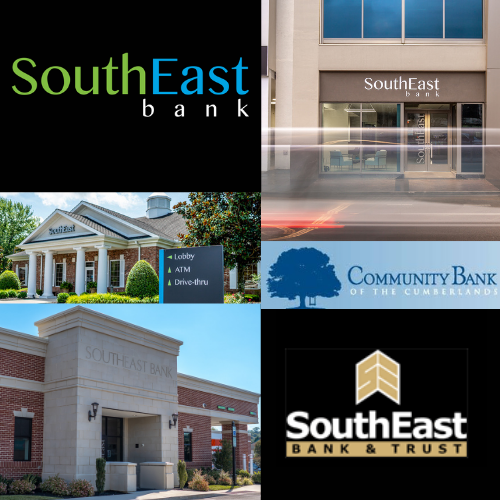 Our Executive Leadership
We pride ourselves on a leadership team that is experienced, relationship-focused, and driven to fulfill our mission each and every day.
Bill Thompson
Chief Executive Officer
Barbara Thomas
Chief Operations Officer
Kirby Burton
Chief Compliance Officer
Eva Todd
Chief Human Resources Officer
Shellie Fugate
Chief Financial Officer
Jeff Gibbs
Chief Information Officer
Jimmy Dalton
Chief Credit Officer
Tom Vermette
Chief Technical Officer
Board of Directors
In-Branch or Online, We're Good to Know.
Open an Account
Open a checking, savings, or certificate of deposit account with us today. Accounts designed with you in mind.
Find a Branch
Get to know your local team by visiting one of our branches. We're proud to serve Middle and East Tennessee.
Have Questions?
Have a question or want to know more about our services? Contact us and we'll be happy to assist you.
Terms & Conditions
1SouthEast Insurance Services Products: Are not a deposit; are not FDIC-insured; are not insured by any federal government agency; are not guaranteed by the bank; may go down in value.
Any insurance required as a condition of the extension of credit by SouthEast Bank need not be purchased from our Agency but may, without affecting the approval of the application for an extension of credit, be purchased from an agent or insurance company of the customer's choice.