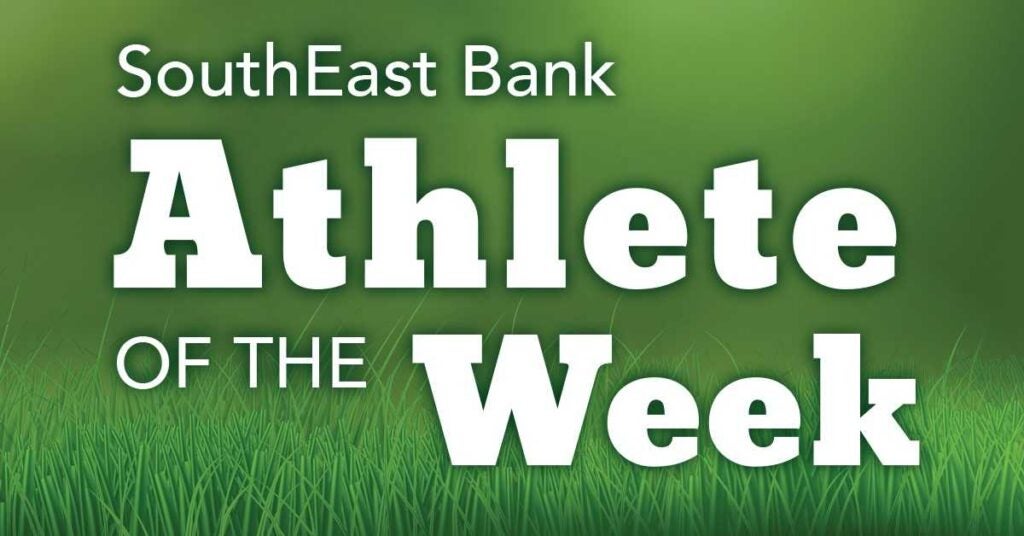 Congratulations to our Student Athletes of the Week! Each week, local schools across Middle and East Tennessee nominate hardworking students who show leadership and dedication in their chosen sports. This week, we're excited to feature two talented athletes who go above and beyond to help their teams succeed:

Central High School: Clarke Blakemore
Year: Senior
Sport: Volleyball
Position: Middle Blocker
Upperman High School: Jaxson Bush
Year: Junior
Sport: Football
Stats:
6 catches for 48 yards
Scored the go-ahead touchdown before it was called back from penalty
Both of these hardworking athletes deserve to be very proud of their accomplishments. Join us throughout the school year as we continue to recognize students in our community, and be sure to like us on Facebook so you'll never miss an update.