9-Month CD Special:
Earn 5.25% APY*
Our highest-yield CD with just a 9-month term. Lock in your rate today and start saving for what matters most.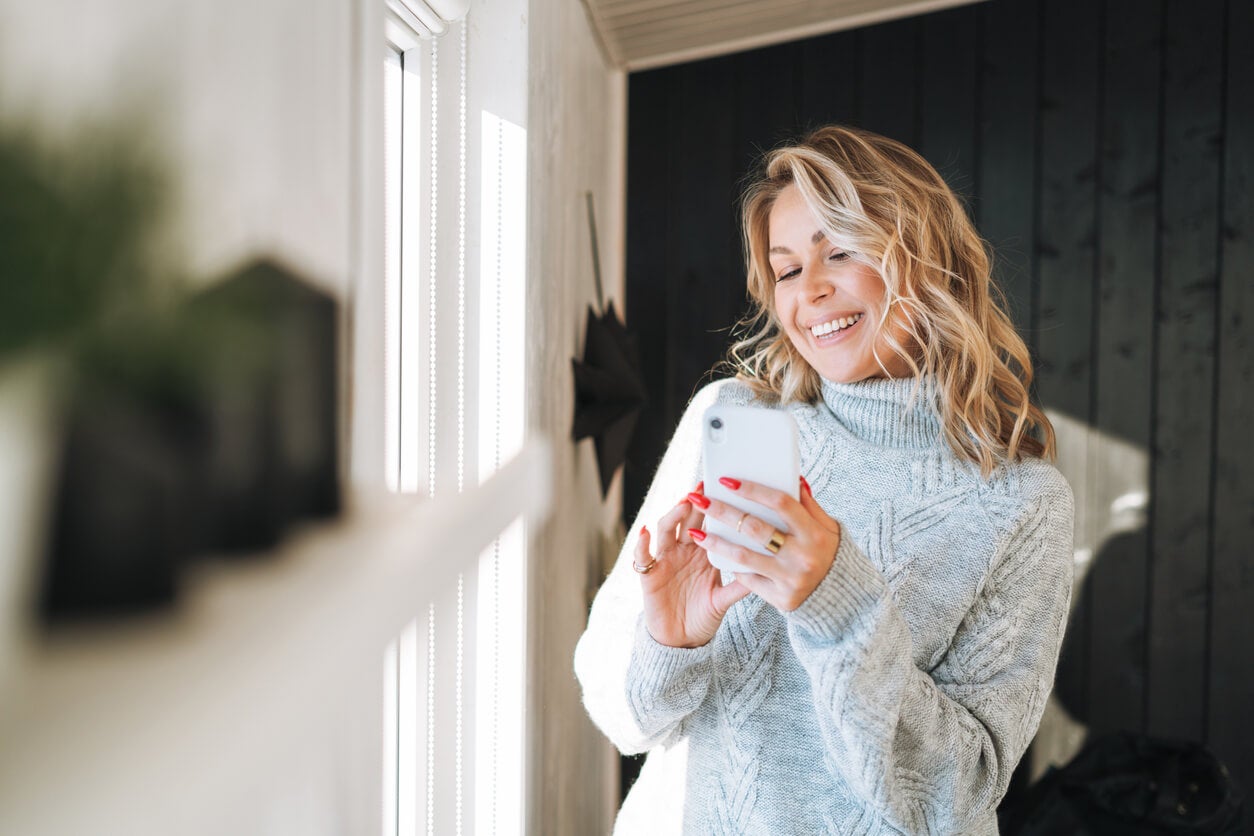 *APY=Annual Percentage Yield. Rates are accurate as of 3/27/23 and are subject to change. $1,000 minimum to open. Limited-time offer. The interest rate for the 9-month CD Special is 5.15% with a corresponding APY of 5.25%. The APY assumes interest remains on deposit until maturity. Penalty for early withdrawal. Promotional CDs are NOT eligible for interest checks. Any withdrawal of principal or interest during the term of the account will reduce earnings. Interest for the account will be compounded and credited quarterly. Interest begins to accrue on the business day of the deposit of any noncash item (for example, checks). Fees may reduce earnings. Please see an associate or call 1-844-732-2657 for additional details.
A Message to Our Customers:
Financial Strength & Security
It's good to know that your bank is built to last. With the recent news regarding the banking industry, we're providing our customers with the facts that show why SouthEast Bank is a source of financial strength to our customers and communities in Middle and East Tennessee.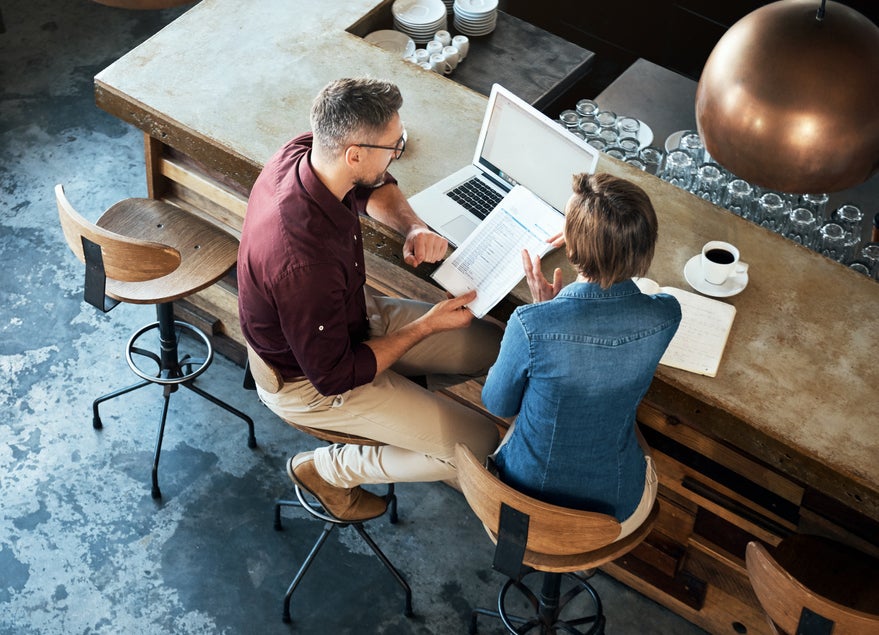 Popular Checking Accounts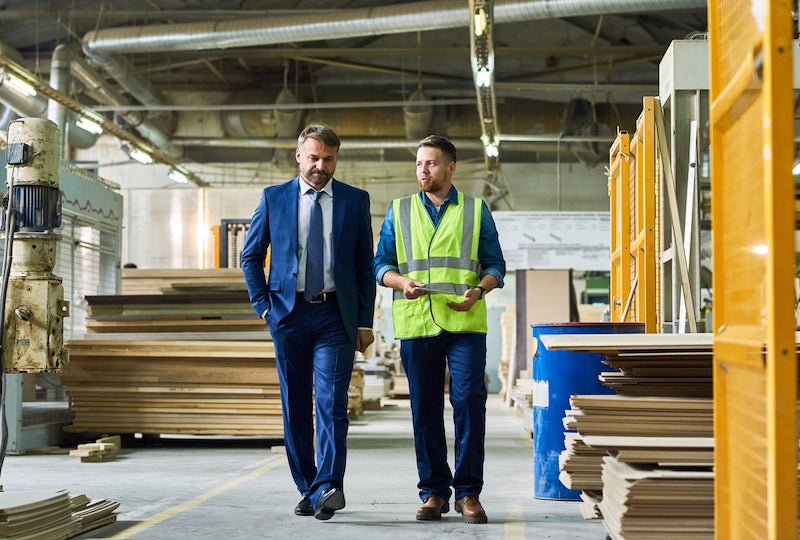 Commercial Lending
Your Business Needs, Covered.
Scaling and maintaining a business costs money, and SouthEast Bank has the financing solutions you need to keep things moving. With quick service and local decision-making, our team is ready to serve you.
Mortgage Services
Trust Us With Your Next Step.
Let us help you secure financing for your dream home or refinance your mortgage. Browse our mortgage offerings and meet with a loan officer today.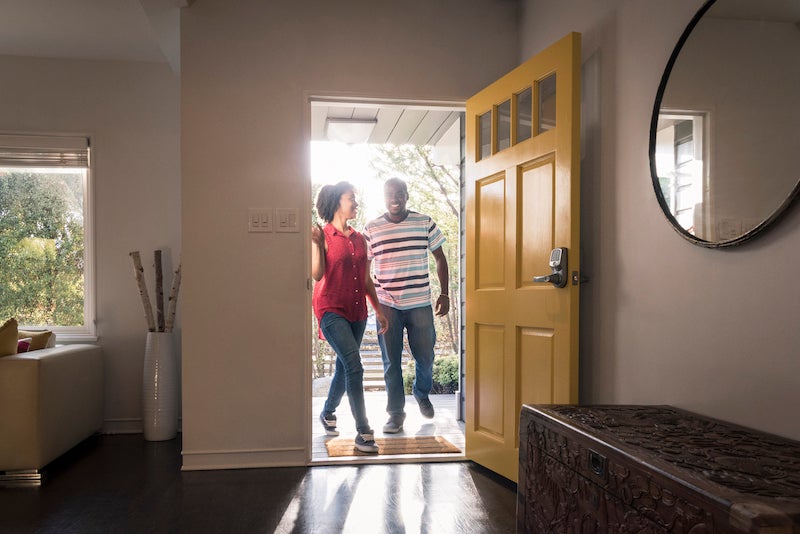 Love SouthEast Bank?
Refer a Friend & Earn up to $150.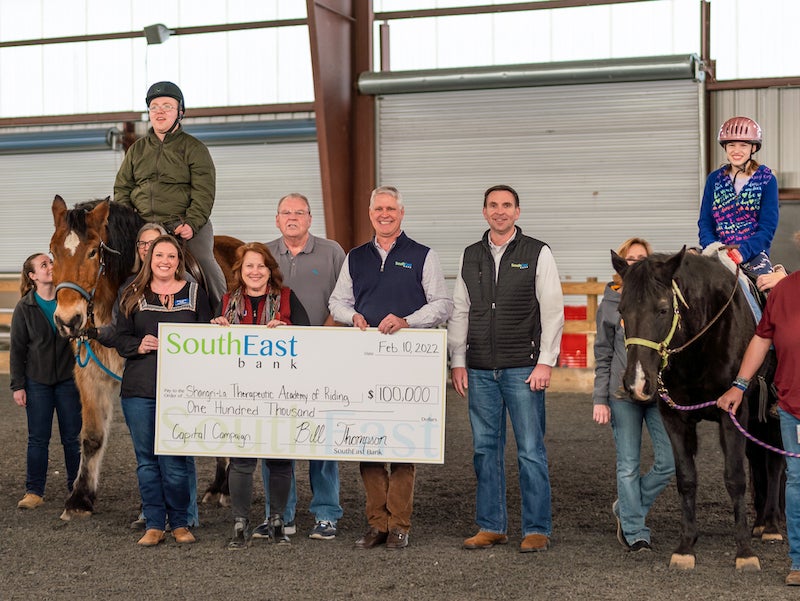 Community Investment
We Love Our Tennessee Community
As a local bank, we understand the importance of being a good neighbor. That's why we've given more than $23 million to support secondary and post-secondary education in Middle and East Tennessee. Learn more about us at the link below.
In-Branch or Online, We're Good to Know.
Open an Account
Open a checking, savings, or certificate of deposit account with us today. Accounts designed with you in mind.
Find a Branch
Get to know your local team by visiting one of our branches. We're proud to serve Middle and East Tennessee.
Have Questions?
Have a question or want to know more about our services? Contact us and we'll be happy to assist you.