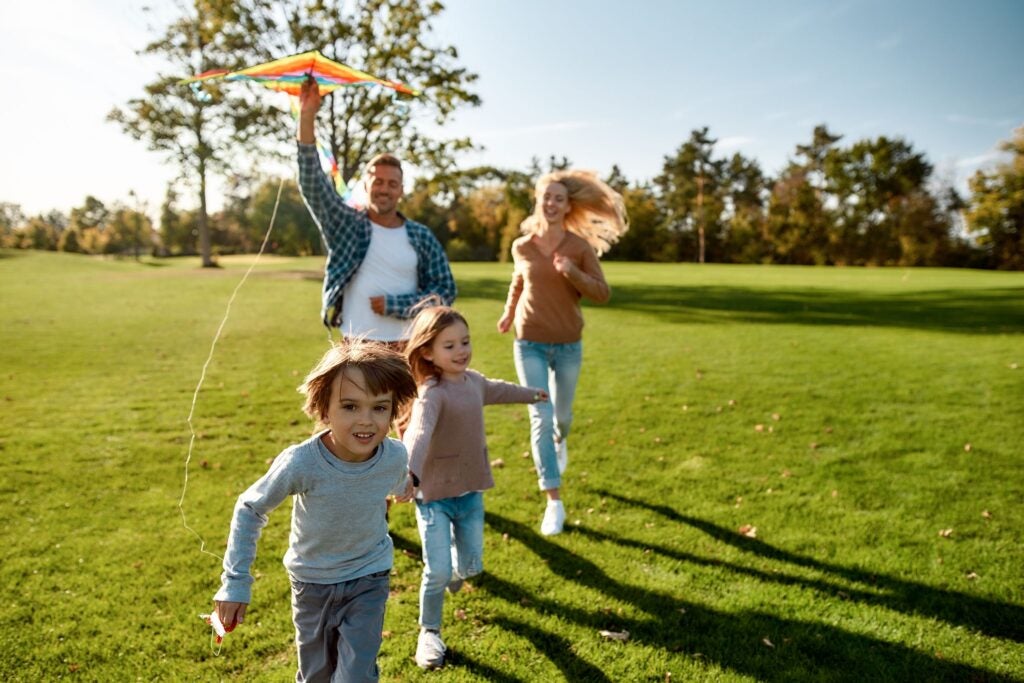 The weather is warming up, and it's the perfect season to explore events in Middle and East Tennessee. Whether you're looking to support local businesses, or you simply want to get out and enjoy some family fun, here are a few Tennessee events happening during the month of July:
Athens
Buddy Liner Fireworks Display at Athens Regional Park
You won't want to miss the tremendous fireworks display scheduled for 9:30 p.m. at Athens Regional Park. While the park will be closed during the display for safety reasons, viewers can sit back and watch from neighboring campgrounds or the North Mouse Creek area. Visitors can also enjoy the soundtrack for the show on three radio stations, including:
• WSJQ 101.7 FM
• WLAR 1460 AM
• 95.1 FM
You can find the details in WBIR's recent story, linked here.
Chattanooga
Nightfall 2021
On Fridays throughout the summer, you can catch live, local music at Miller Plaza and Miller Park during Nightfall. Shows begin at 7 p.m., and this year's schedule features an incredible lineup of musicians. Best of all, concert entry is free!
SouthEast Bank is proud to support this fun, community event in Chattanooga. You can learn more about this week's lineup in our recent blog post, linked here, or visit the Nightfall website to view the full summer schedule.
Knoxville
Mardi Growl at World's Fair Park
Looking for a fun and pet-friendly event in Knoxville? On June 26 at the World's Fair Park, Young-Williams Animal Center is holding its annual Mardi Gras celebration, with special activities made for man's best friend. Dress your fido up for the Mardi Growl parade, a costumed walk for pets and their owners, which will be followed by an After Pawty post parade.
Market Square Farmers' Market
The annual downtown Knoxville Market Square Farmers' Market began in May and continues weekly on Wednesdays throughout the summer. Plus, if you love this local market, you can soon enjoy Saturday dates, as well, starting July 10! Currently, the Farmer's Market is being held outside the Knoxville Civic Auditorium & Coliseum on Mary Costa Plaza. Dates and hours include:
• Every Wednesday, May 5 – November 17, 2021 (10:00 a.m. – 1:00 p.m.)
• Every Saturday, July 10 – November 20, 2021 (9:00 a.m. – 1:00 p.m.)
• No Farmer's Market on Saturday, November 26, 2021
• Every Saturday, December 4 – 18, 2021 (10:00 a.m. – 1:00 p.m.)
Ooltewah
Collegedale Freedom Celebrations at Founders Hall
If you're looking for even more great musical events in Ooltewah, you won't want to miss the East Tennessee Symphony Orchestra's performance at Founders Hall on July 3. Roll out a blanket for the family, pick up dinner from your favorite local food truck and relax with exceptional music. Plus, you can enjoy fireworks after the performance!
Spring City
Shake the Lake at Veterans Park
It's hard to beat free, family-friendly entertainment during Independence Day weekend. Shake the Lake is being held on July 3rd at Veterans Park in Spring City. There will be a duck race at 5 p.m., followed by music and live bands at 5:30. Food will be available for purchase throughout the event. After nightfall, the fireworks show will begin!
The Middle and East Tennessee communities hold a special place in our hearts, and we remain deeply committed to these areas. It's our pleasure to support local organizations as they offer fun, family-friendly entertainment throughout the summer.
Stay tuned for even more event updates on the SouthEast Bank blog, and enjoy exploring your local community throughout the summer!
---
Note: Links to other websites or references to services or applications are provided as a convenience only. A link does not imply SouthEast Bank's sponsorship or approval of any other site, service or application. SouthEast Bank does not control the content of these sites, services or applications.
Information contained in this blog is for educational and informational purposes only. Nothing contained in this blog should be construed as legal or tax advice. An attorney or tax advisor should be consulted for advice on specific issues.