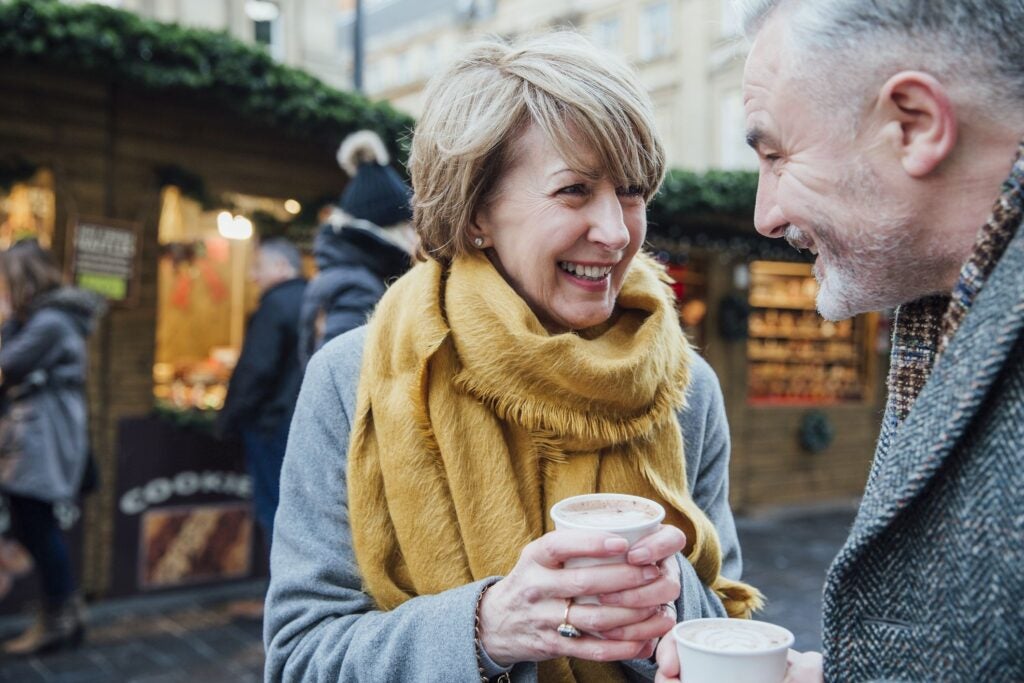 This time of year is filled with family fun and seasonal spirit. Here are a few events coming up in November and early December in the East Tennessee area:
Farragut: Light the Park
Feel the holiday spirit with the Town of Farragut's Light the Park event. An array of gorgeous holiday lights will illuminate Campbell Station Road in this family-friendly display. The kickoff event and lighting countdown will be held at Founders Park Monday, November 27, from 5:30 to 7 p.m. This is one you won't want to miss!
Knoxville: Fantasy of Trees
Here's a great way to celebrate the holiday season while supporting a deserving cause. Visit the Fantasy of Trees, presented by the East Tennessee Children's Hospital, for a dazzling display of more than 350 meticulously decorated trees.
The 2021 Festival of Trees will be held Thanksgiving week, November 24 through 28, at the Knoxville Convention Center. Plus, most trees are available for sale, with proceeds benefitting the children's hospital. What a fun way to Deck the Halls!
Knoxville: Regal Celebration of Lights
Ever seen a 42-foot Christmas tree come to light, all at once? That's what will be happening at the Regal Celebration of Lights in Downtown Knoxville on November 26. Enjoy music from Tray Dahl & The Jugtime Band, as well as booths with crafts for little ones. Best of all, the event is free, so it's a great way to celebrate the season on a budget.
Ooltewah: Ooltewah Farmers Market
If you're looking for something fun to do any time of the year, the Ooltewah Farmers Market may be perfect for you. Chat with community vendors, enjoy locally grown produce and spend an afternoon enjoying the outdoors.
Markets are held every Thursday at 3 p.m. at Ooltewah Nursery & Landscape Co. And while you're in the area, stop by to say hello to the team at our Ooltewah branch!
Chattanooga: Holiday Market
A little later in the season, the Chattanooga Holiday Market kicks off at the convention center! With free admission, live music and creative vendors, this is a terrific event for the whole family. Do a little seasonal shopping, or just enjoy all the event has to offer, during the first three weekends in December.
Follow along on the SouthEast Bank blog for updates on local happenings and useful banking insights.