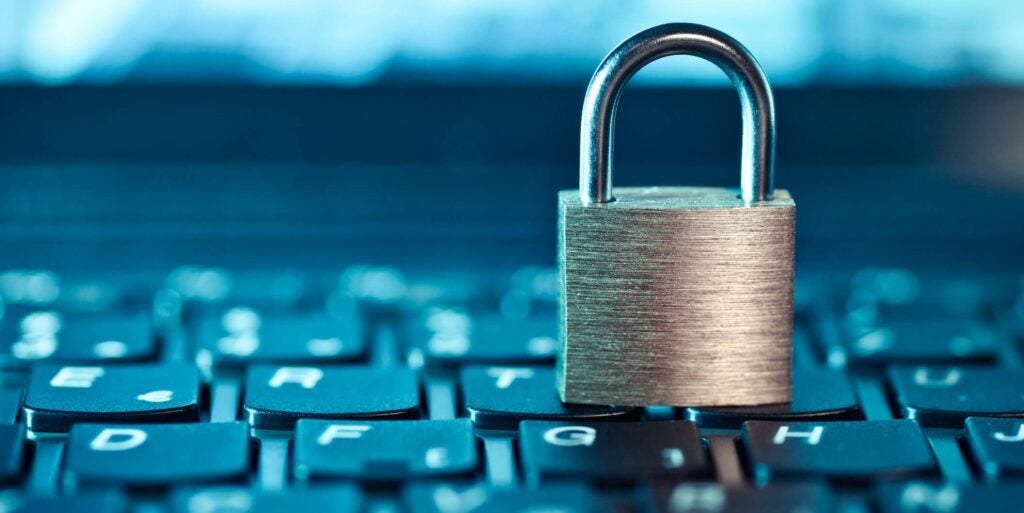 In a previous post we shared some ways scammers are using the Coronavirus (COVID-19) outbreak to take advantage of unsuspecting people, and though we we're not located in major cities like New York City or Chicago, and Middle and East Tennessee residents should still be on alert. In fact, as a state with a high population of retirees, scammers may find our area is a golden opportunity to take advantage of your nest egg.
As the second blog post from our email scam series centered on the Coronavirus, we're sharing the unconventional ways you could be targeted. The examples below have been sourced from KnowBe4, a company that specializes in protecting companies against cybersecurity threats.
The New & Novel
The bad guys are always innovating – always trying new approaches and experimenting with new social engineering schemes. In the days since our last blog post on this subject, we've seen some rather striking and even unusual attempts to trick users into clicking through to malicious content. As might be expected, some of these newer social engineering schemes seem to work better than others.
As has been widely reported, malicious actors are now using a Coronavirus/COVID-19 dashboard – complete with a live map similar to the real thing built by John Hopkins University – to lure users to sites that install malware of one sort or another.
This particular email spoofs the HHS (the U.S. Department of Health & Human Services), dangling a link to this malicious map application in front of people who want the latest information on the spread of the virus.
Source: KnowBe4
Although government agencies and organizations are the preferred targets for spoofing in virus-themed phishing emails, private companies are not above being targeted as well. In this malicious email, the bad guys spoof the well-known health insurance giant Cigna® to hit users with a fake bill for "Coronavirus (COVID-19) insurance coverage."
Source: KnowBe4
One might well wonder whether this is a viable approach. We don't know at this point. Despite the fact the many users will recognize the improbability of Cigna signing them up for insurance coverage against a pandemic without even bothering to ask, there could well plenty of confused or frightened users who will immediately click that big blue button to find out just what is going on. Some may even find such fake news welcome and comforting.
The Utterly Bizarre
And then there is this spoof of Air Canada®, which you'd better just take a look for yourself.
Source: KnowBe4
We've certainly seen Coronavirus survey emails before, both real and malicious. This one, however, is off the charts. The malicious actors behind this spoof either: a) have an unusually warped sense of humor; b) have it in for the PR/Marketing folks at Air Canada; or, c) are just completely clueless and tone-deaf.
Conclusion
Good information and education remain the best defense for malicious online schemes trailing in the wake of the Coronavirus itself. Don't miss the more common malicious virus-themed emails that are reported by clicking here.
Sourced with permission from: Knowbe4