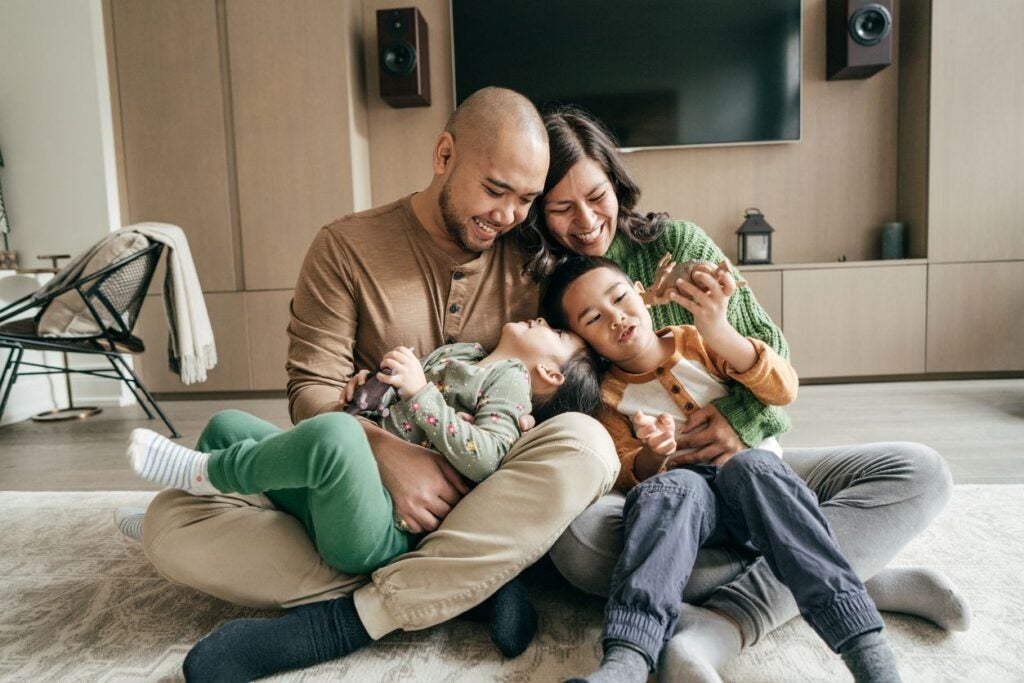 You've saved up enough money, set a budget, and been preapproved on your mortgage. You're finally ready to start house hunting! But how do you go about finding your dream home? Here are a few tips that could help.
Make a list of wants and needs
Set your priorities. Think about the qualities you want the most in your future home, then rank them by importance. While looking for your new home, try to get at least the top priorities on your list. You can't find your dream home if you are not entirely sure what your dream home is. By mapping out your wants and needs, you will have a better understanding of what you are looking for before you start house hunting.
Choose your style
Are you looking for a craftsman or colonial style? Maybe you are looking for something sleek and modern? Whatever your house style is, when looking for your dream home, make sure you pick the style of home that works best for your needs.
Stay up to date
It's easy to browse the web for real estate listings. Keep track of what is on the market, and be ready to move fast. The sooner you know what's available, the better chance you'll have of snagging it before someone else does.
Don't focus on cosmetics
Focus on the big picture and be prepared to overlook small cosmetic details such as carpet and paint color, or even countertops and cabinets. Those things can be changed later. Instead, focus on the price, layout, and style of the house.
Stick to your budget
Your dream home won't feel like a dream if you spend more than you budgeted. Set a strict budget for yourself and only look at homes within your price range. If you limit your search to only what you can afford, you will be less likely to make an impulse buy. Remember to be completely honest with yourself on what you can and cannot afford. The reward of living in your dream home, within your budget, is well worth it.
Picture yourself living there
When looking at a home you like, try and picture yourself or your family living there. Can you see yourself eating breakfast in the kitchen? Can you picture your kids playing in the backyard? If you can easily imagine yourself happily living there, you may have found your dream home.
Be realistic
Not every home you look at is going to be exactly what you are looking for. There may be some features you don't like or a few things missing, like an island in the kitchen or a spacious back deck. Set realistic expectations. You can still compromise on a few things and find your dream home.
Finding your dream home requires patience, so try not to get discouraged if the search takes you longer than anticipated. Instead of looking at the process, think of the outcome! The benefits of waiting to buy a home that you love outweigh the disadvantages exponentially.
---
Note: Links to other websites or references to services or applications are provided as a convenience only. A link does not imply SouthEast Bank's sponsorship or approval of any other site, service or application. SouthEast Bank does not control the content of these sites, services or applications.
Information contained in this blog is for educational and informational purposes only. Nothing contained in this blog should be construed as legal or tax advice. An attorney or tax advisor should be consulted for advice on specific issues.