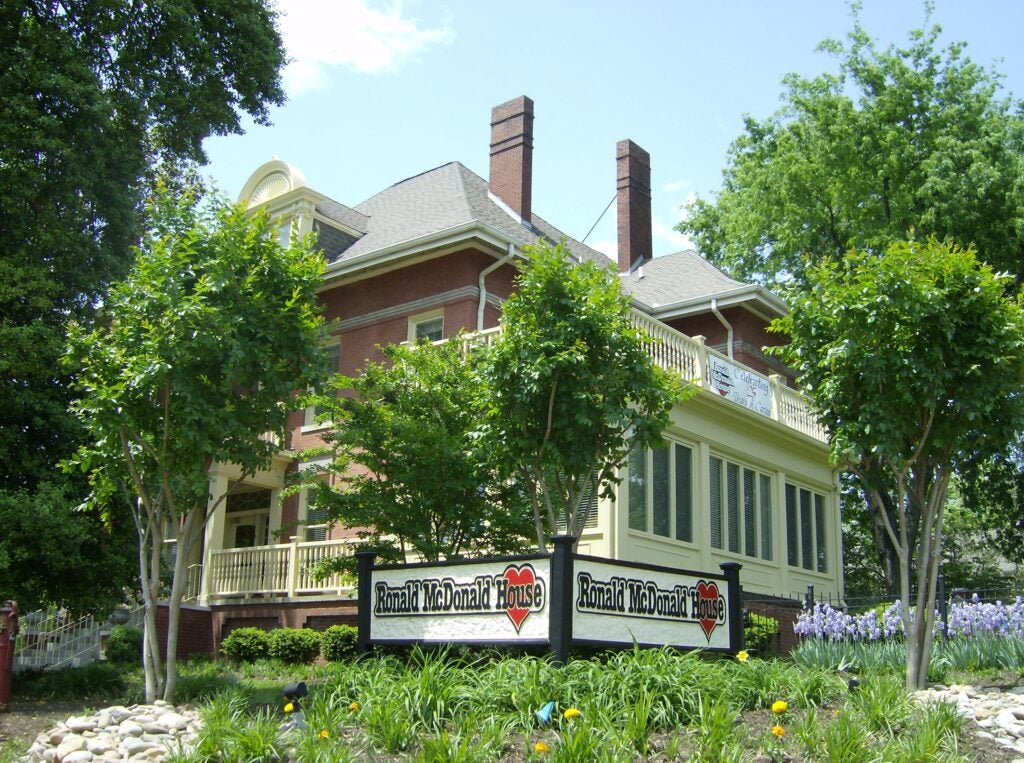 The Ronald McDonald House located in Knoxville, Tennessee, aims to serve and sustain families when catastrophe strikes the most cherished part of their lives – their children. The house provides temporary accommodations for families whose children are receiving treatment for serious illnesses at any area hospital.
When they walk through the doors of the house, many visitors expect to find a cold, hotel-like space designed for temporary stays. Instead, they are pleasantly surprised to find that inside, the space is designed to look like a cozy home away from home. Volunteers and staff offer compassion and hospitality, proving the care and support that families need during their most difficult moments. Furthermore, if families cannot afford the $5 per night donation to stay, the team waives the fee, no questions asked.
The team handles every case with great expertise, and many of the staff and volunteers have been with the organization for decades. The Ronald McDonald House in Knoxville opened as the first in the state in 1985, and the program has since expanded to include five houses across Tennessee, as well as 377 worldwide.
One of the most incredible things about the Ronald McDonald House is that its mission is funded entirely by donations. The team relies on the generosity of local businesses, schools and individuals to provide the funding and supplies they need. During its 36 years of operation, the Knoxville house has served more than 58,000 guests, and the staff and volunteers' commitment remains as strong as ever.
To learn more about the Ronald McDonald House, or to volunteer your time or resources, visit https://knoxrmhc.org/.