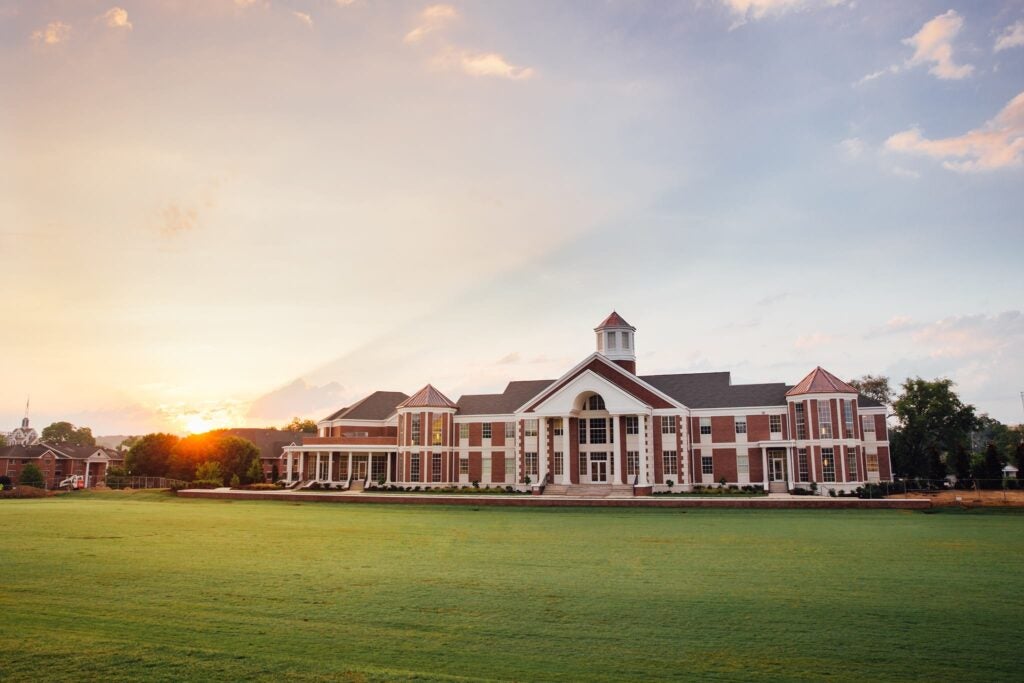 This year we've witnessed many incredible organizations pivoting from their normal structures and routines to continue serving their communities during the COVID-19 outbreak. As students have now returned to school both in-person and virtually, on Thankful Thursday, we're proud to highlight several educators who are making a difference in ways both big and small. This week, we want to recognize Lee University, based in Cleveland, for going the extra mile to create a safe, healthy learning environment for area students.
In March, when the virus began to spread more rapidly, Lee University reacted immediately, forming the LeeU COVID-19 Task Force. This dedicated group of individuals implemented a multi-faceted plan to create a safe environment for the entire campus, while still offering an exceptional learning experience for all its students. The university has continued to adapt and expand its safety precautions to remain at the forefront of health and safety practices.
Following TDOH and CDC guidelines, Lee is observing social distancing, mask-wearing, daily health screenings, and testing protocols. Stations for temperature checks are set up across campus as part of the daily screening. Classes are also being offered in a hybrid of in-person and virtual formats to accommodate students on and off-campus.
Though the Lee experience looks a little different this semester, students are able to return to Cleveland and resume progress toward their educational goals in a safe, healthy environment. Thank you, Lee University educators and staff, for your hard work. To find out more about Lee University or to see the fall Return to Campus Guide, visit the university's website.