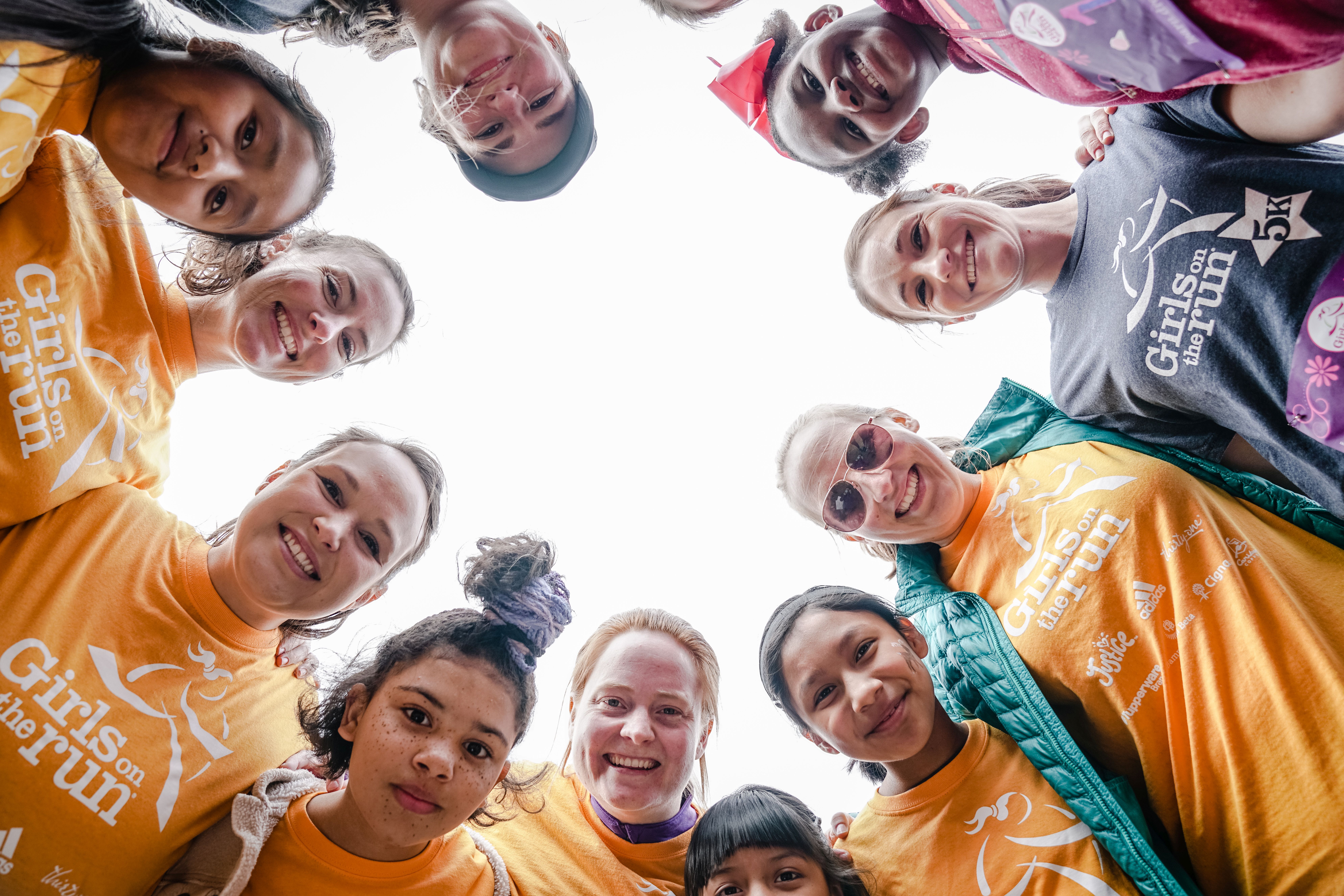 Founded in Bradley County in 2010, Girls on the Run of Southeast Tennessee is a 501c3 nonprofit with the mission of inspiring girls to be joyful, healthy and confident. It is a member council of Girls on the Run International.
Girls on the Run is a program for girls in the third through eighth grades that combines physical activity with social-emotional learning. The program uses a fun, experience-based curriculum that creatively integrates running. The organization's vision is to promote a world where every girl knows and activates her limitless potential and is free to boldly pursue her dreams.
Meetings are facilitated by "coach mentors" who lead group activities and support program participants in achieving their goals. Girls and coach mentors meet for an hour and a half two days a week for eight weeks. Lessons incorporate character development and life skills, along with physical activity, including warm-ups, exercises and running.
Girls are encouraged to set their own goals with guidance from their coach mentors. By the end of the season, they are running a 5k, they have had lessons including positive self-talk, standing up for others and a community impact project, and they have gained so much confidence along the way.
Girls on the Run helps girls to navigate their worlds in a healthy way, with a focus on both physical and emotional wellbeing. During COVID-19, Girls on the Run of Southeast Tennessee continues to serve Bradley, Polk and Hamilton Counties. Teams can meet virtually or can meet outside while taking social distancing measures. Contact anna.baker@girlsontherun.org if you are interested in coaching or starting a team, or visit girlsontherunsetn.org to learn more.