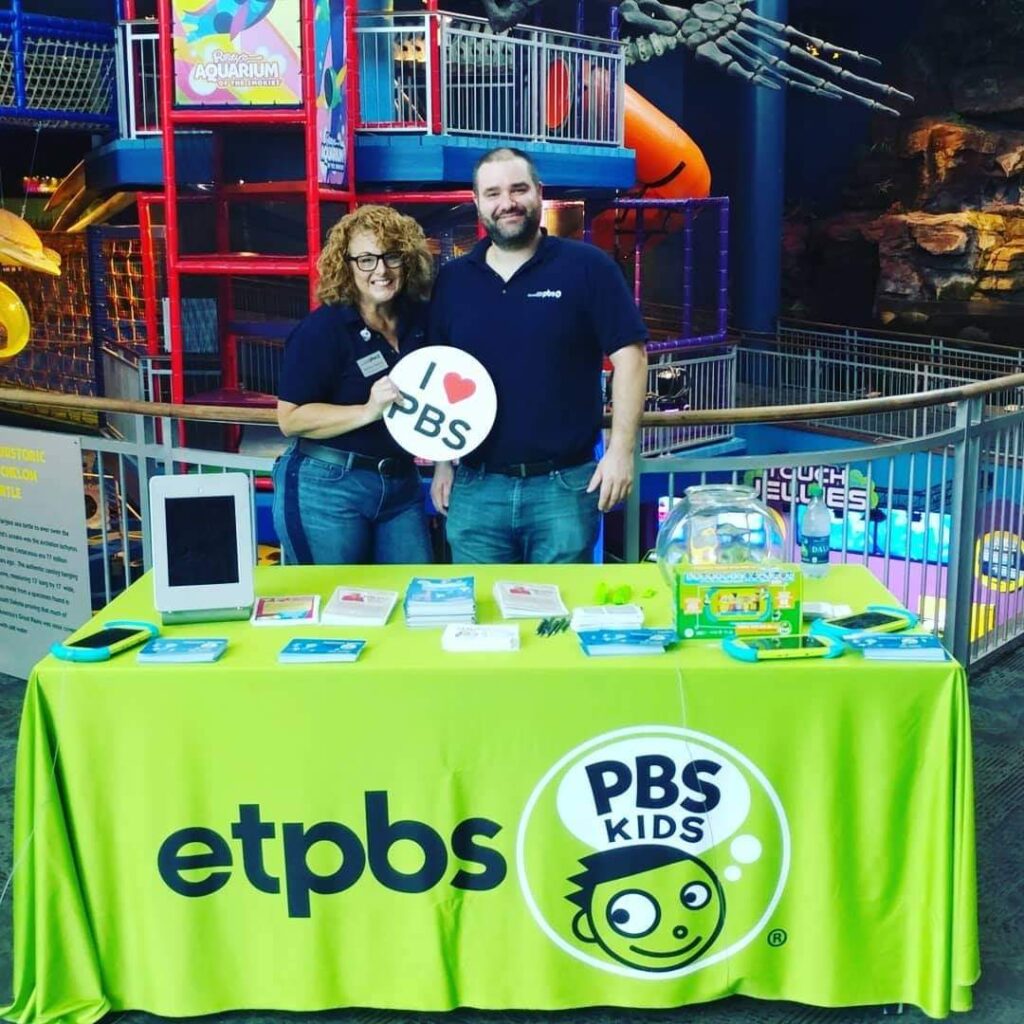 If you grew up in East Tennessee, odds are, you're familiar with today's Thankful Thursday organization. East Tennessee Public Broadcasting Service (PBS) is a non-profit, viewer-supported television station dedicated to providing lifelong learning opportunities to more than two million viewers. The station reaches audiences in East Tennessee, Southwest Virginia and Western North Carolina, and it is available to everyone in the area through antenna, cable and satellite services.
East Tennessee PBS has five pillars of focus, which include:
Children and Lifelong Education
Public Health and Safety
Civic Engagement
Arts & Culture
Veteran Recognition and Support
They accomplish a wide range of tasks in these areas. Not only does the team produce programming that shines a spotlight on the area's history and culture; they also provide resources for educators and students and host events that honor and recognize local veterans.
Their content focuses on the people, places and events that make East Tennessee a special place to call home. From the Scholars' Bowl, which gives local high school students the chance to compete in a quiz bowl competition, to Black in Appalachia, which highlights the history and contributions of African-Americans in the development of the Mountain South and its culture, viewers have the opportunity to gain new insight into their communities.
We appreciate organizations like PBS that make a difference each and every day, and we look forward to highlighting even more local organizations as part of our Thankful Thursday series.