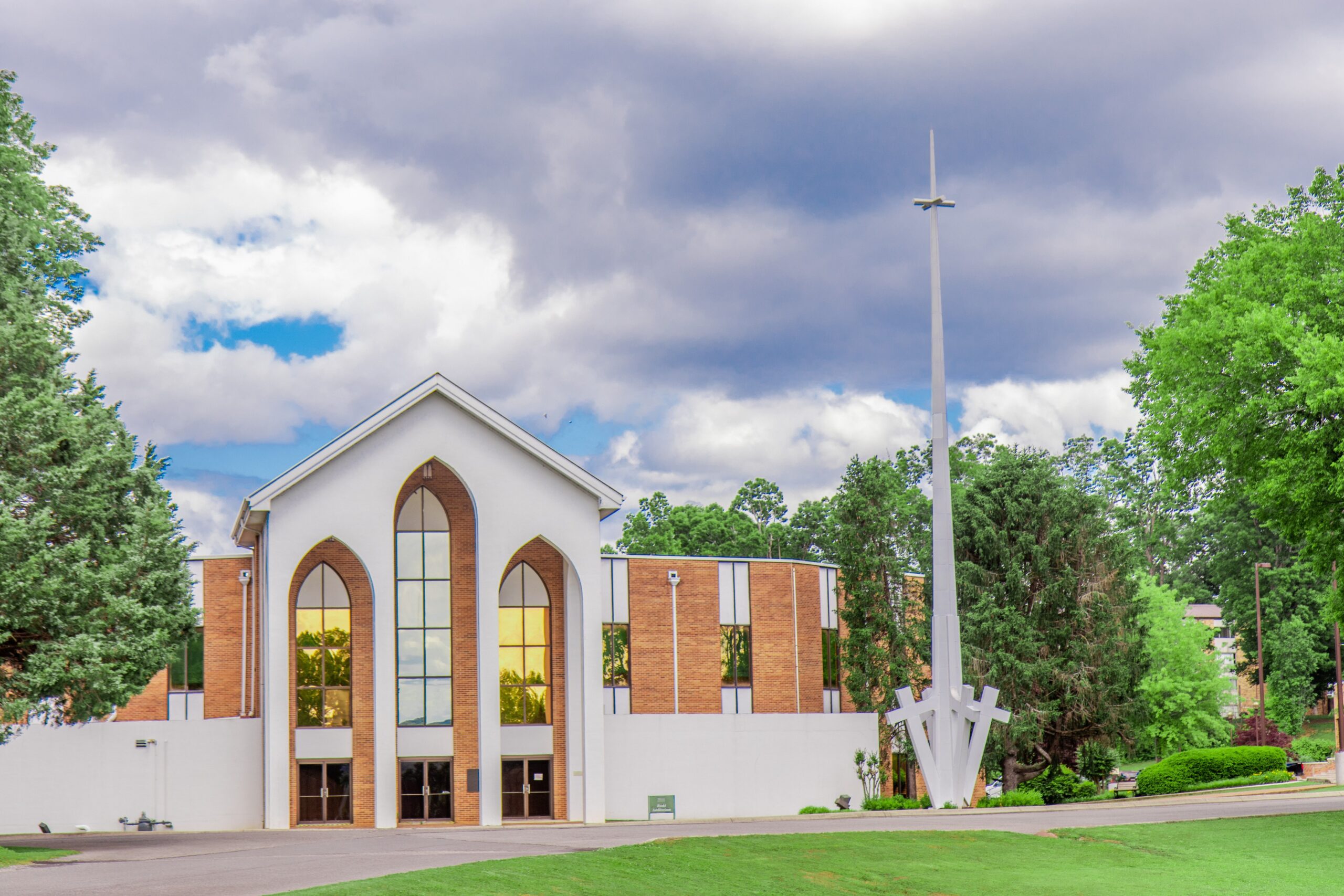 As the year continues, we've witnessed many schools working hard to create safe, healthy learning spaces for their students. This Thankful Thursday, we're excited to recognize Bryan College, based in Dayton, Tennessee, for maintaining top-quality educational opportunities in a health-forward environment. The faculty and staff have gone the extra mile to ensure safety on campus, as well as to provide virtual learning opportunities for students at home.
In July, the college distributed its "Plan for a Healthy Fall," which implemented health and safety practices like mask-wearing and physical distancing. Additionally, the college adjusted its move-in, orientation and student life activities to provide fun, safe opportunities for both current and potential students. These procedures included dividing New Student Orientation into five groups to ensure social distancing, as well as implementing physically-distanced activities, like a Fall Virtual Concert Series.
Furthermore, the college has launched alternative educational opportunities for high-risk individuals in every area of study to keep students safe and healthy throughout this time. Staff are encouraged to offer virtual alternatives to their in-person classes. Most lectures are being streamed digitally, and all course materials are made available to students online. We appreciate hardworking teams like the one at Bryan College and look forward to celebrating even more fantastic organizations in the weeks to come.