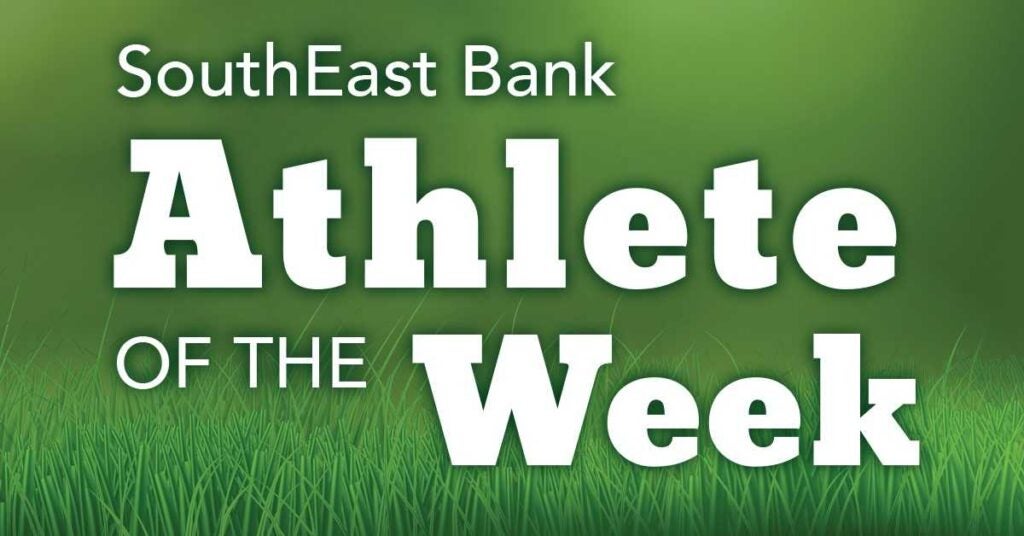 On Fridays, we have the opportunity to recognize hardworking student athletes! These individuals have invested significant time and effort to excel at their chosen sports, which is why they've been selected as SouthEast Bank's Student Athletes of the Week:
Farragut High School: Hank DeValut
Year: Sophomore
Sport: Football
Stats: In Friday's 42-7 Region win over Hardin Valley Academy, Hank caught his first Varsity Touchdown Pass.
Knoxville Catholic High School: Tommy Winton
Year: Junior
Sport: Football
Stats: Tommy had six catches for 149 yards and a touchdown in a 35-7 win over previously unbeaten West High School.
McMinn County High School: Bryce Goodner
Year: Senior
Sport: Football

These driven athletes and their families deserve to be very proud of their accomplishments! We're proud to be part of a community filled with so much talent and look forward to recognizing new Student Athletes of the Week throughout the school year.