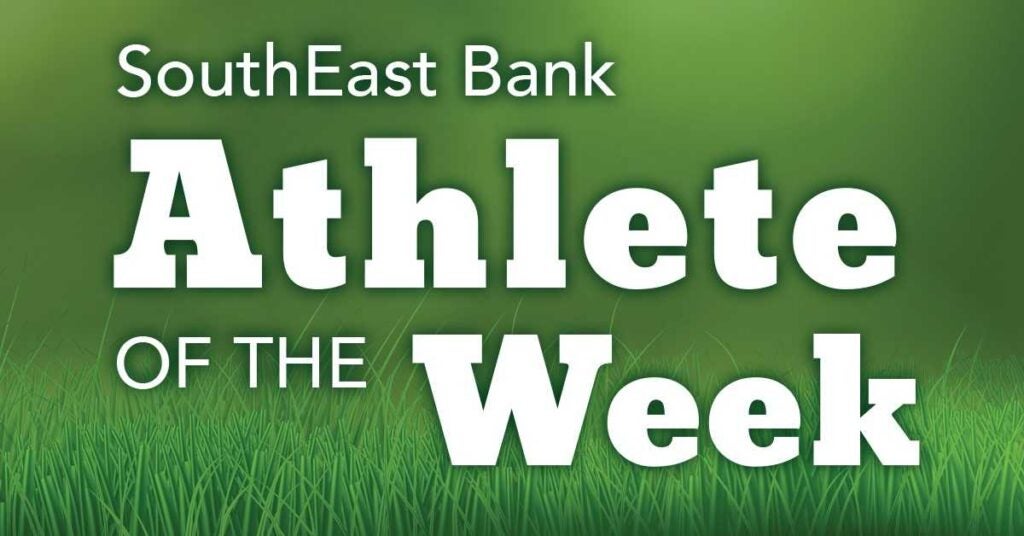 As November comes to a close, we're excited to finish the month strong by featuring a great group of Student Athletes of the Week. These hardworking students exhibit a drive to succeed both in their chosen sports and by being leaders in their communities. Join us in congratulating them on a job well done!
Farragut High School: Carson Mitchell
Year: Senior
Sport: Baseball
Stats: Last week, Carson committed to continuing his education and baseball career at Shelton State Community College in Tuscaloosa, Alabama.
McMinn Central High School: Kellan Baker
Year: Junior
Sport: Basketball
Stats: Kellan scored 17 points, had 5 assists and 3 steals in McMinn's game against Silverdale. She also scored 31 points and had 2 assists and 2 steals in their recent game against Midway.
McMinn Central High School: Gabe Masingale
Year: Sophomore
Sport: Basketball
Stats: In McMinn's game against Silverdale, Gabe scored 14 points, had 6 rebounds and 4 steals. He also scored 18 points and had 7 rebounds and 2 steals versus Midway.
These students, their families and their communities deserve to be very proud of their hard work and dedication. Check in again next week, as we look forward to congratulating even more talented athletes throughout the school year.