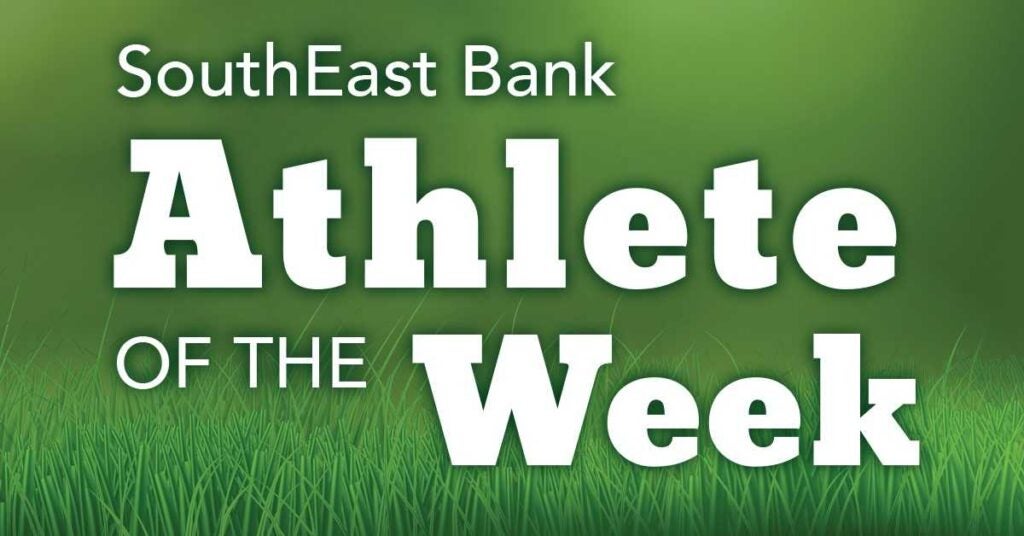 It's a great day to celebrate our Student Athletes of the Week! These three young people have worked hard to excel at their chosen sports, and they deserve to be recognized for their hard work and dedication. Learn more about them below:
McMinn County High School: Carson Gary
Year: Sophomore
Sport: Bowling
Stats: Gary bowled a perfect game on November 5, 2020. In 13 of his 18 games, he has scored over 200 with an average of 215.39 per game.
Knoxville Catholic High School: Kaylee Estridge
Year: Sophomore
Sport: Cross Country
Stats: Kaylee is one of the top runners in the area. She has had multiple 1st place finishes this season, and she recently finished 7th in the TSSAA state championship race in Hendersonville. She also maintains a 4.07GPA.
Farragut High School: Reese Keeney
Year: Sophomore
Sport: Football
Stats: This season, Reese was 30 for 30 kicking extra points and 3 for 3 kicking field goals. He also averaged 55.8 yards per kickoff with 13 touchbacks. Reese averaged 42.7 yards per punt. He was also 3rd on the team in points scored with 39.
Join us in applauding these incredible Student Athletes of the Week! We're glad to be part of a community filled with so much local talent, and we look forward to congratulating even more student athletes throughout the school year.