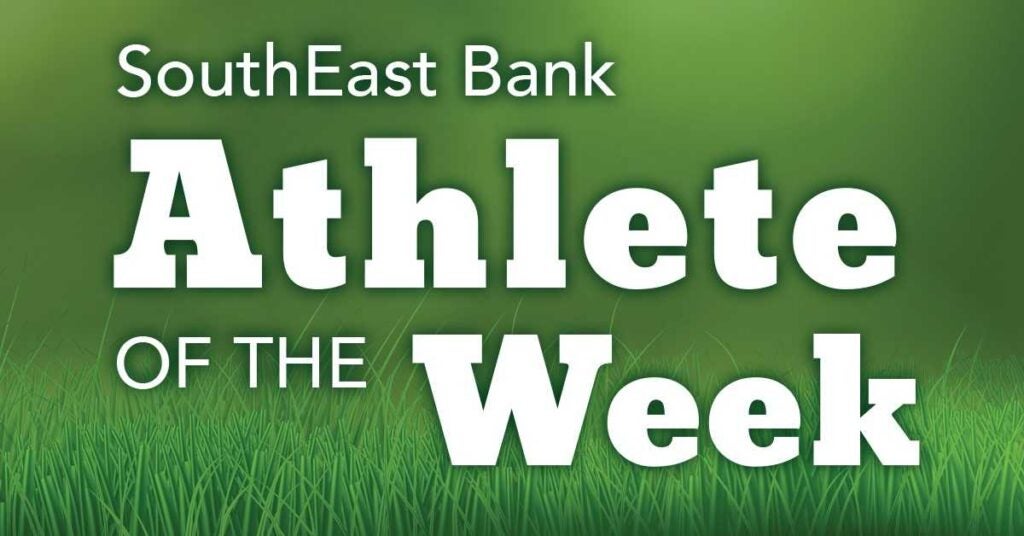 We're excited to recognize a new group of talented young people as our Student Athletes of the Week! Today, we're celebrating two local soccer players who have exhibited incredible dedication both to their sports and their communities. Learn more about these athletes below:
Farragut High School: Brady Livingston
Year: Freshman
Sport: Soccer
Stats: Brady was a big part of the Lady Admirals post-season run to the State Sectionals. Brady is also on the road to a full recovery from a serious medical condition that began a few weeks ago. The entire Farragut community is celebrating Brady's recovery!
McMinn County High School: Addison Smith
Year: Junior
Sport: Soccer
Stats: 15 goals and 15 assists
Well done, Brady and Addison! These two hardworking students, along with their families and friends, deserve to be proud of their accomplishments. We're glad to kick off the weekend by recognizing these accomplished athletes, and we look forward to highlighting Student Athletes of the Week throughout the school year.