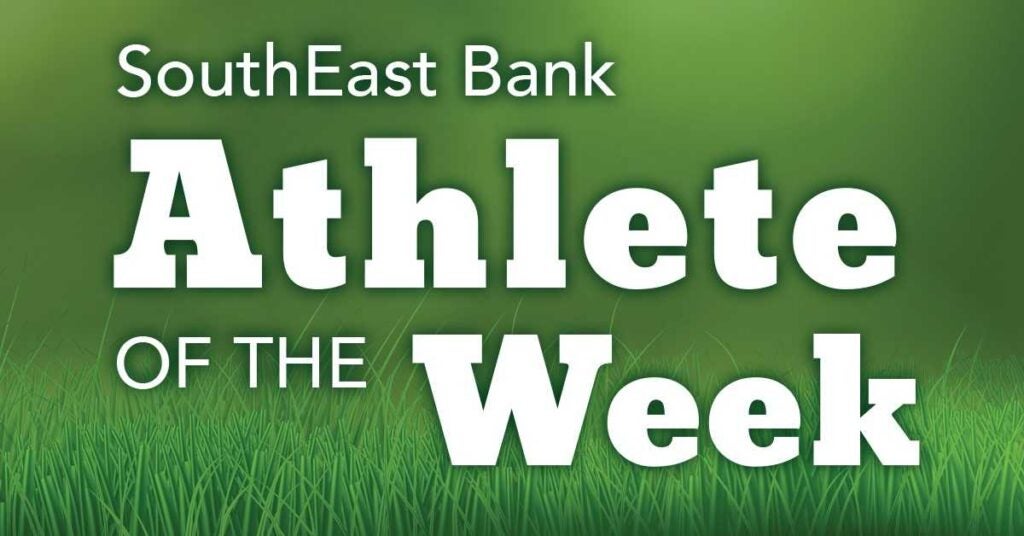 Each week, we recognize local students' accomplishments as part of our Student Athletes of the Week program. Today, we're excited to highlight Jack Carasso and Sydney Mains, basketball players who display exceptional leadership skills both on and off the court! We're amazed by how much these students have accomplished so far this year, and we're proud to be part of a community that fosters hard work and dedication. Well done, Jack and Sydney!
Farragut High School: Jack Carasso
Year: Senior
Sport: Basketball
Stats: In Friday Night's game at #2-ranked Bearden, Jack led the Admirals in scoring with 17 points and 5 rebounds.
Knoxville Catholic High School: Sydney Mains
Year: Freshman
Sport: Basketball
Stats: Only a freshman, Sydney leads the team in multiple categories. In 22 games, she averaged 20.2 points, 8.8 rebounds and 2.6 steals per game. Against Baylor School on Tuesday, she had 20 points, 2 assists, 8 rebounds, 3 blocks and 4 steals. She followed that up with 24 points, 2 assists, 6 rebounds and 4 steals against Elizabethton on Saturday.
These students' strong work ethics are sure to take them far, and they deserve to be proud of their accomplishments. Check in again next week, as we look forward to congratulating even more talented athletes throughout the school year.