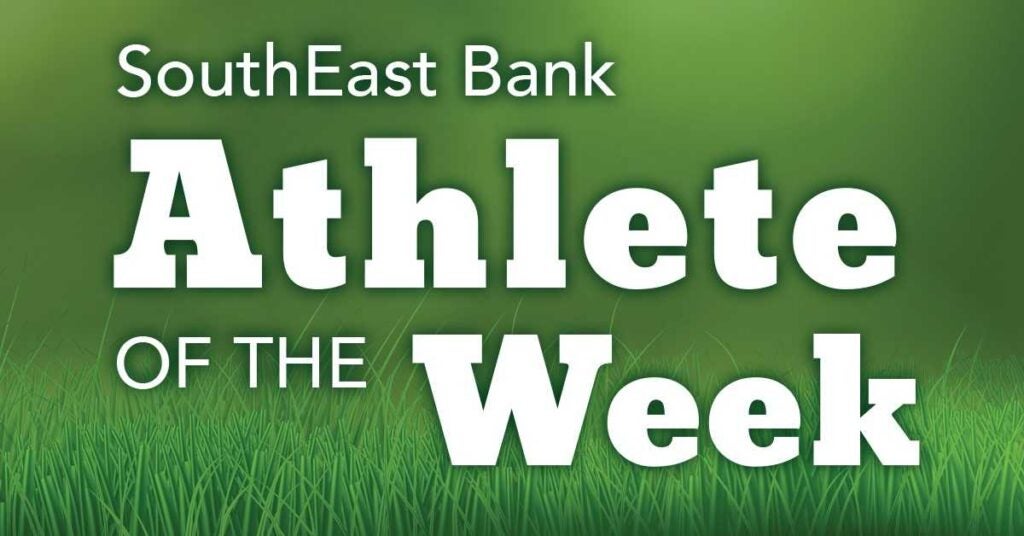 We're kicking off a fantastic December by featuring two talented Student Athletes of the Week! These local basketball players are standing out both on the court and as leaders in their communities. We're proud to commend them for their dedication to their chosen sports, and you can learn more about them below:
Farragut High School: Avery Strickland
Year: Junior
Sport: Basketball
Stats: In three games this week, Avery averaged 21 points per game as the Lady Admirals went 3-0 and won the championship of the Farragut Thanksgiving Tournament.
McMinn Central High School: Molly Masingale
Year: Freshman
Sport: Basketball
Stats: Molly's talent shone in McMinn Central's recent game versus William Blount, when she scored 26 points, had 4 rebounds, 4 assists and 5 steals.
We applaud these Student Athletes of the Week for their continued hard work! We're glad to be part of a community filled with so much local talent, and we look forward to congratulating even more student athletes throughout the school year.