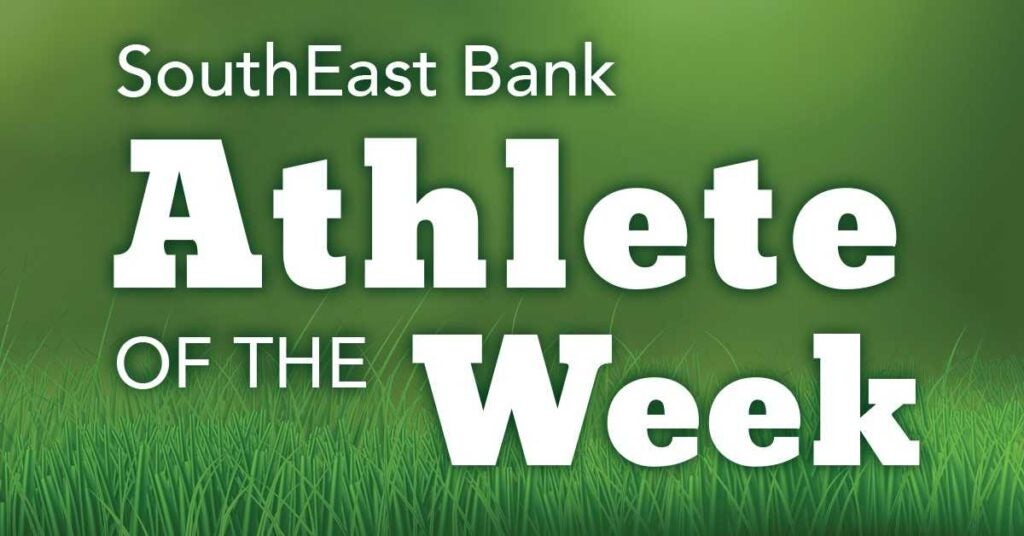 What an incredible year it's been for our Student Athletes of the Week. We're amazed by how much these hardworking students have accomplished during the semester, and we're proud to be part of a community that fosters hard work and dedication. Congratulations, athletes!
Central High School: Darius Carden
Year: Junior
Sport: Basketball
Stats: Darius averaged 12 points and 5 rebounds in 3 wins over Bledsoe County, Midway and Sequoyah. He also hit the game-winning shot versus Sequoyah!
Farragut High School: Katie Vail
Year: Senior
Sport: Wrestling
Stats: Over the past week, Katie won multiple matches and helped lead the Lady Admirals to a first-place tie on Saturday versus Stone Memorial.
These students have put in lots of time and effort to earn these fantastic achievements, and we're excited to recognize their hard work! Check in again next week, as we look forward to congratulating even more talented athletes throughout the school year.