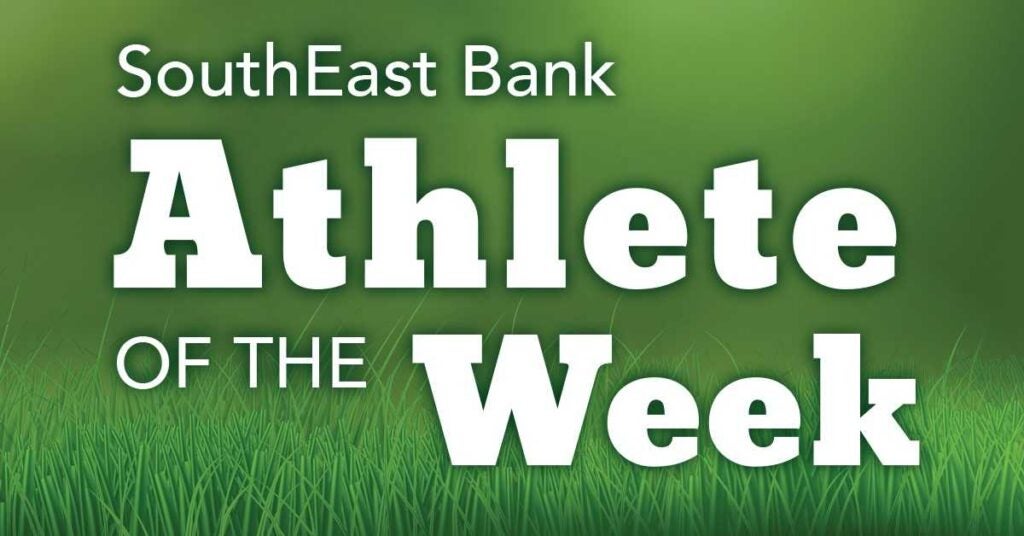 Join us in congratulating another great group of Student Athletes of the Week! These students deserve to be very proud of their hard work. They've been recognized because they stand out in their chosen sports, as well as by being leaders in their communities. Learn a little more about them below!
Central High School: Kellan Baker
Year: Junior
Sport: Basketball
Stats: In Central's district win versus Sweetwater, Avery scored 19 points, had 4 assists and 3 steals.
Farragut High School: Aiden VanAcker
Year: Freshman
Sport: Basketball
Stats: The Freshmen Admirals started their season with 3 victories this week, defeating Halls, Hardin Valley and Lenoir City. Aiden was the leading scorer in all 3 games, averaging 17.7 points per game.
Congratulations to both of these hardworking athletes! We're glad to be part of a community filled with so much local talent, and we look forward to featuring even more student athletes throughout the school year.