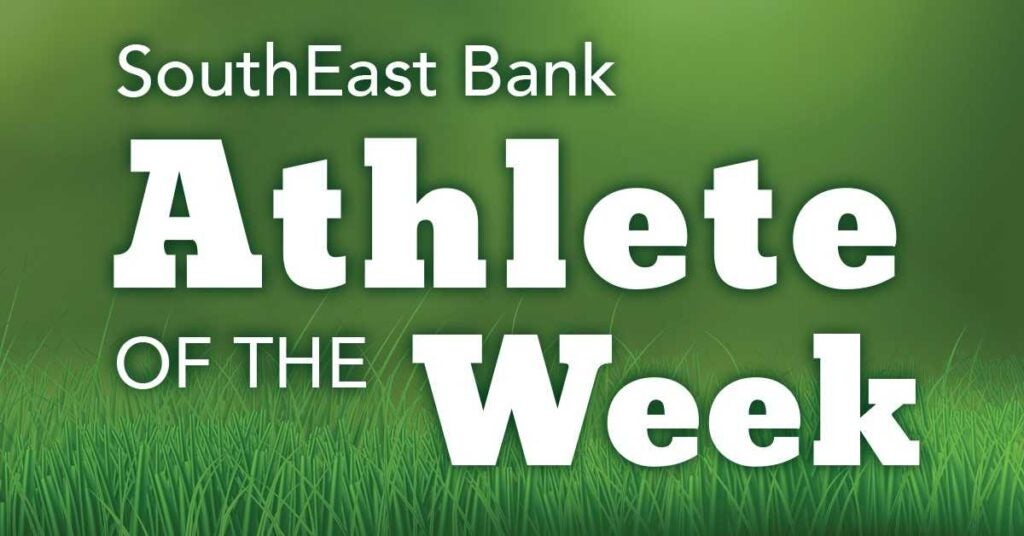 This week's featured student athlete is an outstanding talent. Whether he's mentoring his teammates on the golf course or working hard to improve his own game, Drew Bolton goes above and beyond to excel at the sport he loves. Read on to learn more about this local leader and his stellar stats:

Knoxville Central High School: Drew Bolton
Year: Sophomore
Sport: Golf
Stats:
TSSAA regional qualifier 2020, 2021
Placed 6th in last week's district tourney with a round of 77
All-District performer in 2021 with a 38.4 average match score
Well done, Drew! It's always fun to recognize the talented athletes in our Middle and East Tennessee communities. Stay tuned for more on the SouthEast Bank blog, and be sure to like us on Facebook for the latest updates.