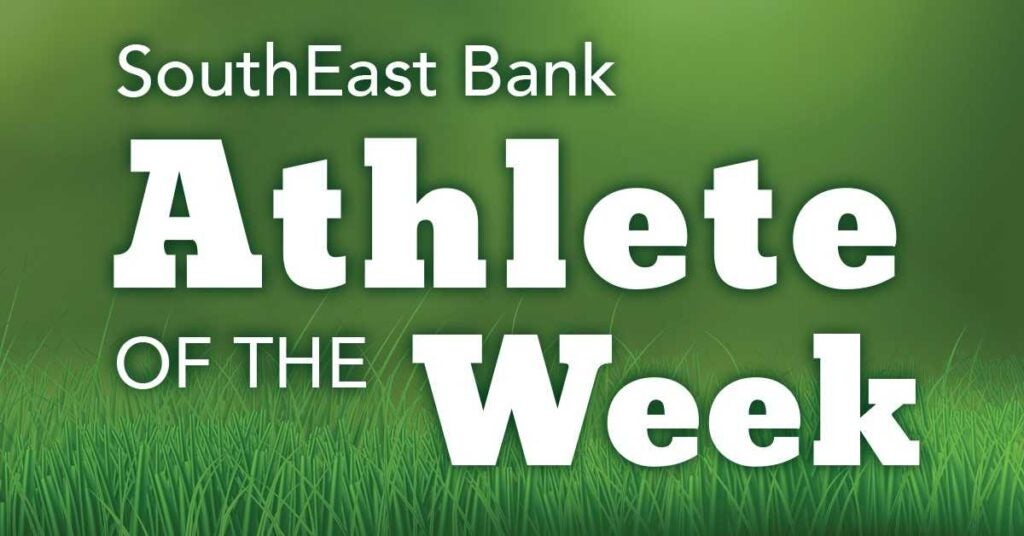 It's time to announce another outstanding Student Athlete of the Week! Today, we're proud to feature Terrance Dedmon of Upperman High School, a talented Putnam County football player. Terrance is a team player whose strong work ethic helps him to excel both on the football field and in his community. Learn more about him here:

Upperman High School: Terrance Dedmon
Year: Junior
Sport: Football
Stats:
84 rushing yards
5 tackles
Congratulations, Terrance! We love highlighting talented athletes from our communities and can't wait to cheer on this year's group of student athletes. Stay tuned for weekly updates, and be sure to like us on Facebook to catch our latest blog posts.