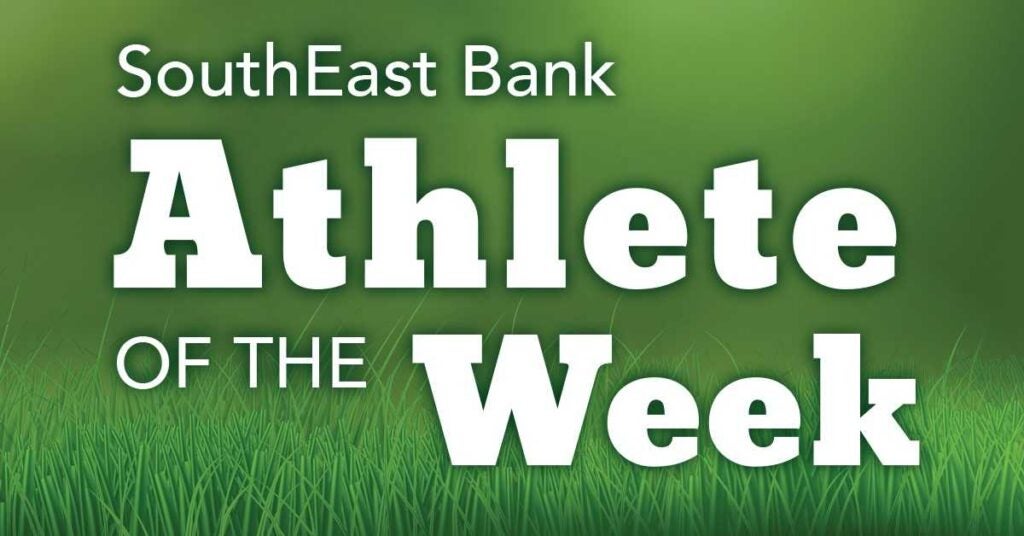 We're amazed by the talent in our communities. From the classroom to the football field, Middle and East Tennessee students are making waves, and we're proud to support local schools in helping student athletes achieve their goals. This year, you can follow along with the SouthEast Bank blog as we recognize up-and-coming athletes whose hard work and dedication make them stand out.
This week's featured student athlete, Ty Dutchess, exemplifies outstanding teamwork and leadership skills as the quarterback of his high school football team. Learn more about him below:

Upperman High School: Ty Dutchess
Year: Senior
Sport: Football
Stats:
Passing: 5-10, 116 yards, 1 touchdown
Rushing: 7-78, 2 touchdowns
Congratulations, Ty! If you're enjoying our Athlete of the Week posts, be sure to follow along on the SouthEast Bank blog and like us on Facebook so you'll never miss an update.