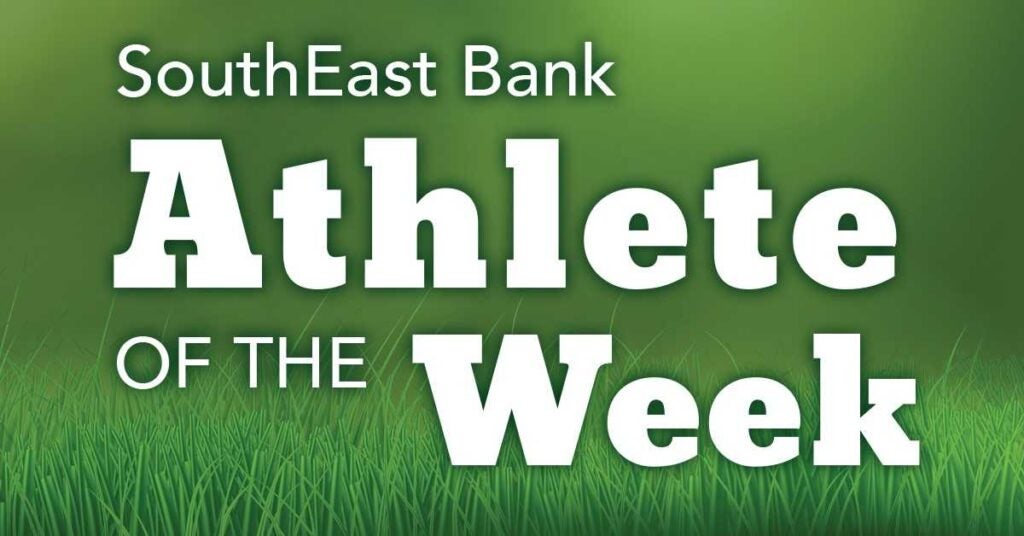 We're proud to be part of a community filled with so many talented students. Each week, we have the chance to recognize an local student athlete who stands out both in the classroom and on the field. Today, we're recognizing Upperman High School's Jyron McClellan, who gives his all at each and every football practice:

Upperman High School: Jyron McClellan
Year: Senior
Sport: Football
It's hardworking students like Jyron who make our community a great place to live, learn and play! Stay tuned for new features each week on the SouthEast Bank blog, and like us on Facebook to stay up to date with the latest banking news.