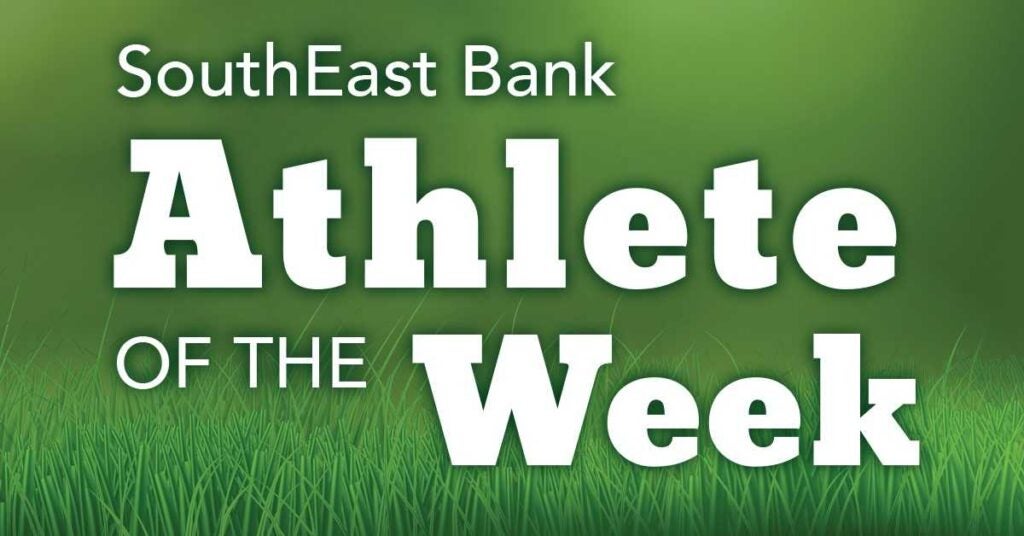 We're proud to feature talented student athletes from our communities each week on the SouthEast Bank blog. This week's Athlete of the Week, Sammy Long, is an incredible leader both on the football field and in his community! Last week, he helped lead his team, the Central High School Bobcats, to victory against the Sevier County Bears with a quarterback sack that his classmates say was "heard throughout Fountain City."
We look forward to seeing all that Sammy will accomplish in the coming months, as well as during the remainder of his high school career. Congratulations to Sammy, and to all of the Central High Bobcats!

Knoxville Central High School: Sammy Long
Year: Senior
Sport: Football
Thanks for joining us to celebrate another hardworking Athlete of the Week! We look forward to recognizing students throughout the school year and encourage you to like us on Facebook for even more community updates.