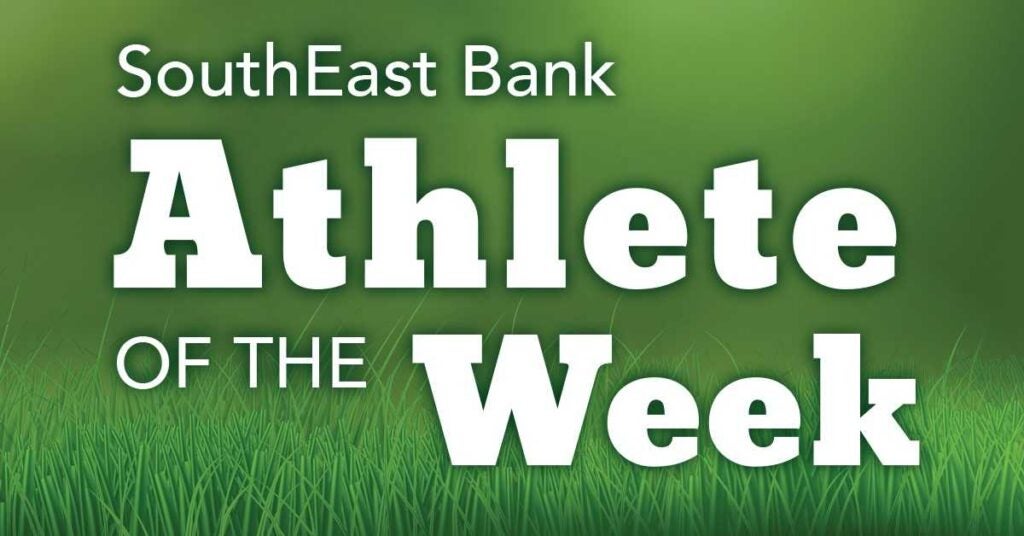 It's a quarterback's job to keep his team focused and working together – and that's why we're recognizing Ty Dutchess of Upperman High School as our Student Athlete of the Week. Ty is an exceptional leader, whose combined work ethic and team spirit make him a standout member of the Upperman football team.
Learn more about Athlete of the Week Ty Dutchess below:

Upperman High School: Ty Dutchess
Year: Senior
Sport: Football
Stats:
8 completions for 137 yards and 2 touchdowns
36 yards rushing and 2 touchdowns

Congratulations, Ty! We're proud to recognize this Putnam County student and look forward to featuring even more talented student athletes throughout the school year.