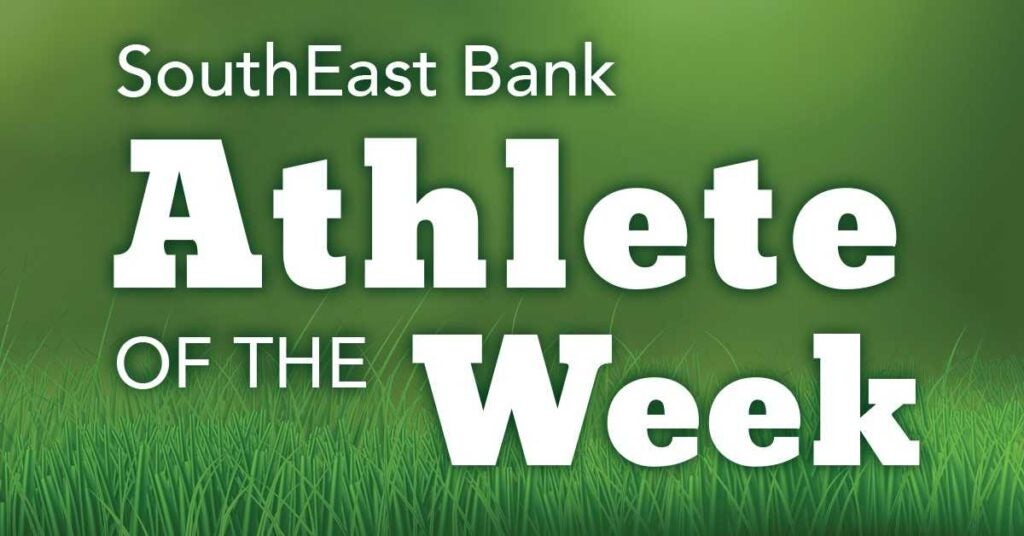 It's Thanksgiving week, and we have so much to be thankful for – including being part of a community filled with so much talent! Each week, it's our pleasure to recognize student athletes in Middle and East Tennessee whose work ethics and attitudes make them exceptional leaders both on and off the field.
This week, we're excited to recognize Jonathon Rushing and Katie Mee. Read on to learn more about them:

Upperman High School: Jonathon Rushing
Year: Sophomore
Sport: Football
Stats:
Passing – 45 yards / 1 touchdown
Rushing – 55 yards / 1 touchdown

Gibbs High School: Katie Mee
Year: Senior
Sport: Bowling
Stats:
Bowled a career high 145 vs Hardin Valley in a Co-Ed match
Placed third overall
Top female scorer

Congratulations, Jonathon and Katie! We look forward to highlighting outstanding Student Athletes of the Week throughout the school year and encourage you to like us on Facebook for the latest SouthEast Bank blog updates.
---
Note: Links to other websites or references to services or applications are provided as a convenience only. A link does not imply SouthEast Bank's sponsorship or approval of any other site, service or application. SouthEast Bank does not control the content of these sites, services or applications.
Information contained in this blog is for educational and informational purposes only. Nothing contained in this blog should be construed as legal or tax advice. An attorney or tax advisor should be consulted for advice on specific issues.