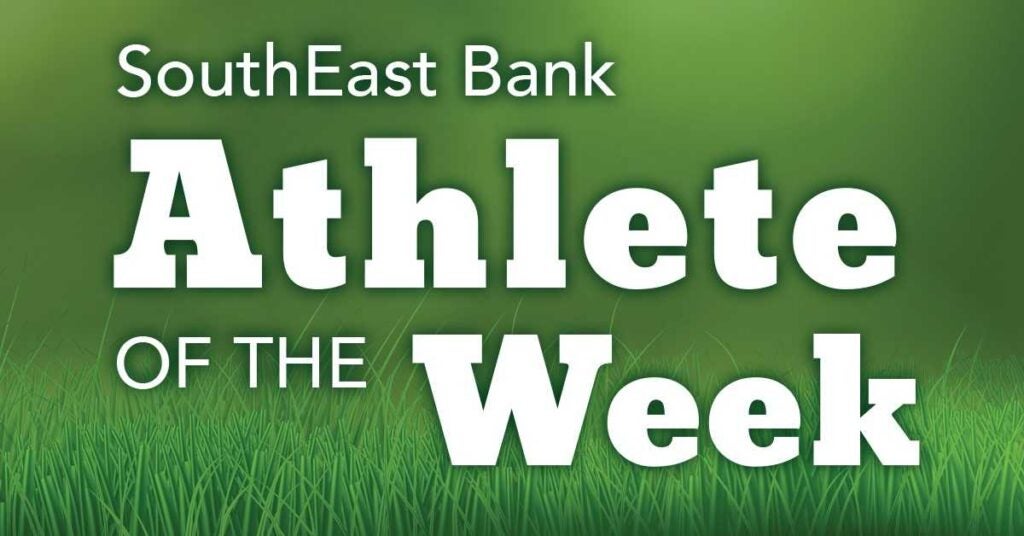 As the school year comes to a close, we're excited to recognize a Student Athlete of the Week who is finishing the school year strong! Nick Iverson is a sprinter for Knoxville Catholic High School's Fighting Irish, and his work ethic and dedication are second to none. Learn more about Nick below:
Nick Iverson: Knoxville Catholic High School
Year: Senior
Sport: Sprinter
Stats: Nick, a senior sprinter for the Irish Track Team, had a very busy and successful DII East Region Track Meet last week. He ran a sizzling 10.96 100m dash to place 1st and a 22.43 200m dash to place 2nd. Both times set school records. He also ran the anchor leg of the men's 4x100m relay that finished 2nd. Nick qualified for the TSSAA DII State Track Championships in all three events.
What a great school year it's been! We appreciate you joining us to learn more about our Student Athletes of the Week and encourage you to stay tuned for more great content from SouthEast Bank.