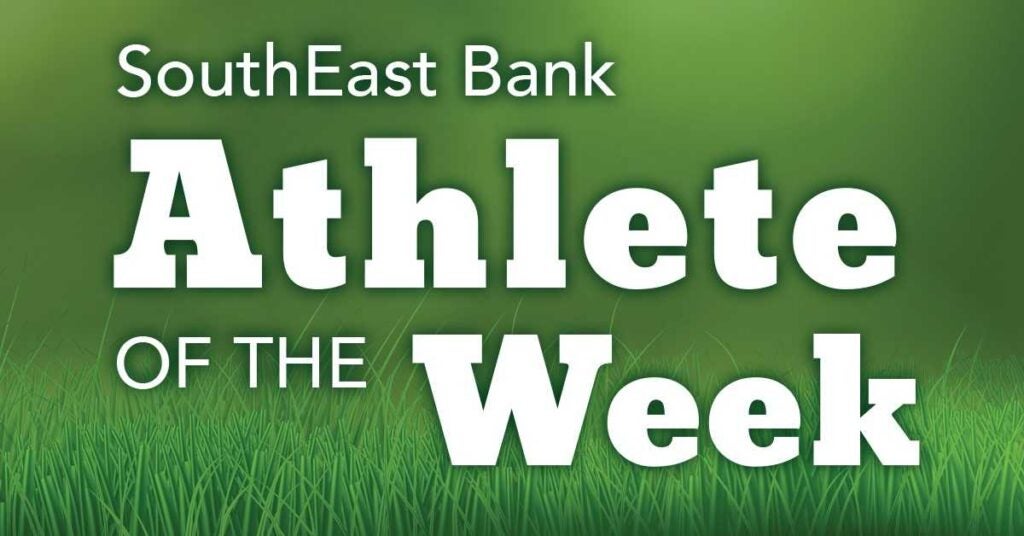 Becoming a standout athlete requires hard work, dedication, and most of all, a supportive community. We're proud to be rooted in Middle and East Tennessee where teachers, parents and students work together to nurture exceptional talent.
These four Student Athletes of the Week have devoted lots of time and effort to their sports, and they deserve to be recognized. They were recommended by their schools for leadership, excellence and a consistent drive to practice and grow their skills. Learn more about them here:
Knoxville Catholic High School: Brian (BJ) Edwards
Year: Junior
Sport: Basketball
Stats: In the TSSAA Division II Class AA State Basketball Tournament Quarter-Final game, Brian led his team to a win with 18 points, 8 rebounds, 2 assists and 2 steals. Brian is a finalist for the Tennessee High School Basketball Gatorade Player of the Year, as well as TSSAA Mr. Basketball.
Knoxville Catholic High School: Nicklaus Iverson
Year: Senior
Sport: Track and Field
Stats: At the Tennessee Indoor State Championships last week, Nick ran a 7.05 seconds 60-meter dash to finish runner-up and broke his own school record. He also took 6th place in the 200-meter dash and earned All-State honors in both events.
Farragut High School: Hailey Webb
Year: Sophomore
Sport: Wrestling
Stats: At the TSSAA State Tournament last Thursday in Chattanooga, Hailey became the first female wrestler in Farragut High School history to compete in the State Finals. Hailey won the Silver Medal, placing 2nd in the 160-pound weight class.
Farragut High School: Mason Collins
Year: Junior
Sport: Track and Field
Stats: Last week at the Tennessee State Indoor Track and Field Championships, Mason earned All-State honors in two events! He was 2nd in the High Jump and 5th in the Long Jump.
Each week, we have the pleasure of highlighting student athletes from our community. Keep an eye out for even more features soon, as we look forward to congratulating talented athletes throughout the school year.