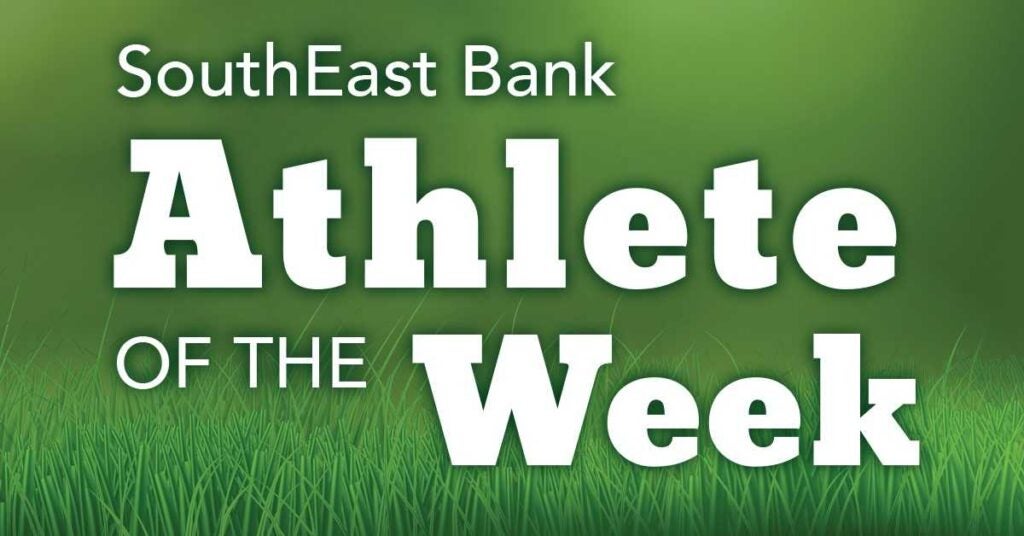 Our East and Middle Tennessee communities are filled with amazing student leaders, and this week, we have two talented local athletes to highlight! From the baseball diamond to the soccer field, these students have worked hard to succeed, and we're proud to recognize their efforts.
Farragut High School: Timi Omitaomu
Year: Senior
Sport: Soccer
Stats: In 3 matches this weekend, Timi led Farragut in scoring with 4 total goals. The Admirals went 3-0 in Gatlinburg to win the Smoky Mountain Cup Championship.
Knoxville Catholic High School: Miller Spence
Year: Sophomore
Sport: Baseball
Stats: In the opening week of baseball season, in a three-game span for the Irish, Miller was 6 for 9 at the plate with 4 RBI, 3 Runs Scored, and 5 walks.
We're proud to be part of a community that fosters such incredible talent. Join us in celebrating these dedicated young people, and follow along with us as we continue to recognize deserving Student Athletes of the Week throughout the school year!