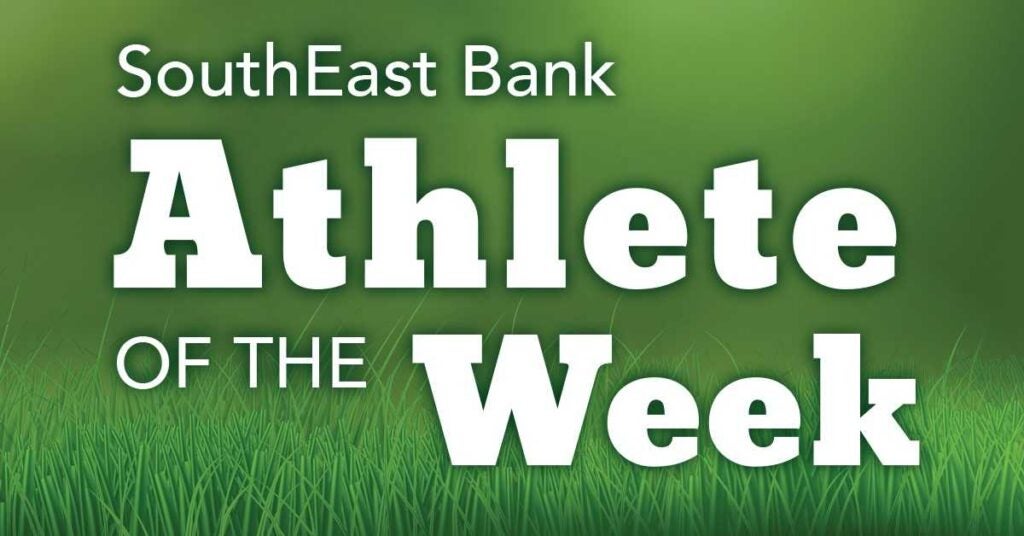 Every Friday, we have the privilege of recognizing local student athletes for their hard work. This week's deserving Student Athletes of the Week are Blue Cain and Zach Garabrandt. Both have been selected by their schools for their outstanding work ethics and dedication to their chosen sports. We're amazed by these students' commitment to excellence, and we appreciate how hard they've worked to positively impact their communities through their love of sports.
Knoxville Catholic High School: Blue Cain
Year: Sophomore
Sport: Basketball
Stats: Blue has averaged almost 17 points per game while shooting an astounding 59% from the field for the 13-2 Irish this season. In two games last week against top-ranked programs Asheville Christian (NC) and Greeneville, Blue scored a combined 42 points and made 16 rebounds.
Farragut High School: Zach Garabrandt
Year: Senior
Sport: Wrestling
Stats: After qualifying for the TSSAA State Wrestling Tournament last year, Zach has won 15 of his 16 matches this season.
Congratulations, Blue and Zach! We appreciate you taking the time to celebrate these athletes' successes and encourage you to follow along as we continue to recognize deserving Student Athletes of the Week across our Middle and East Tennessee communities!