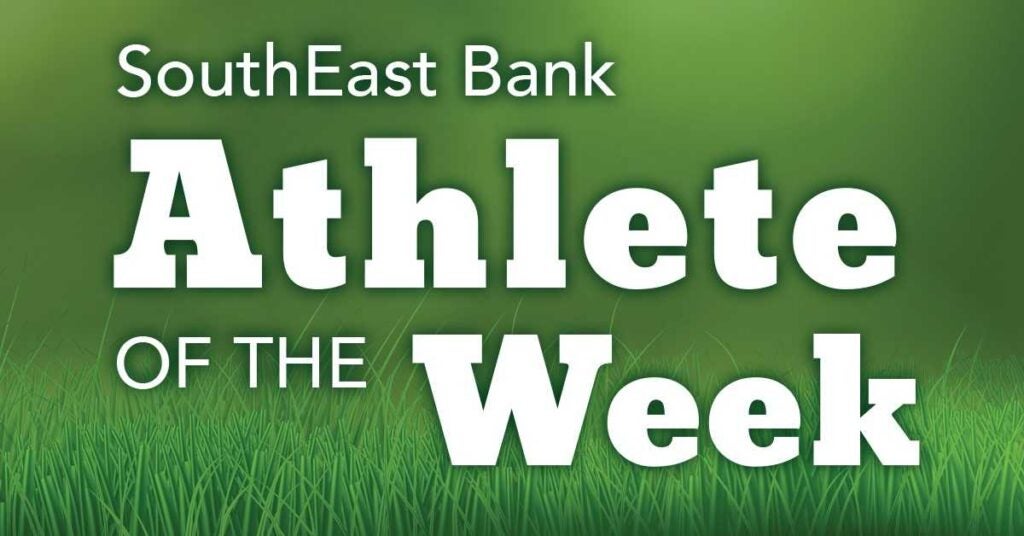 It's Friday, which means it's time to recognize our Student Athlete of the Week! Macy Barnes of Farragut High School is a leader both on and off the basketball court, and we're excited to highlight her as this week's student athlete. Learn more about her below:
Farragut High School: Macy Barnes
Year: Senior
Sport: Basketball
Stats: Macy averaged 17.5 points per game last week, including a game-high 23 in Farragut's win at HVA on Friday Night.
Join us in congratulating Macy on a job well done! We look forward to highlighting even more talented athletes throughout the school year.