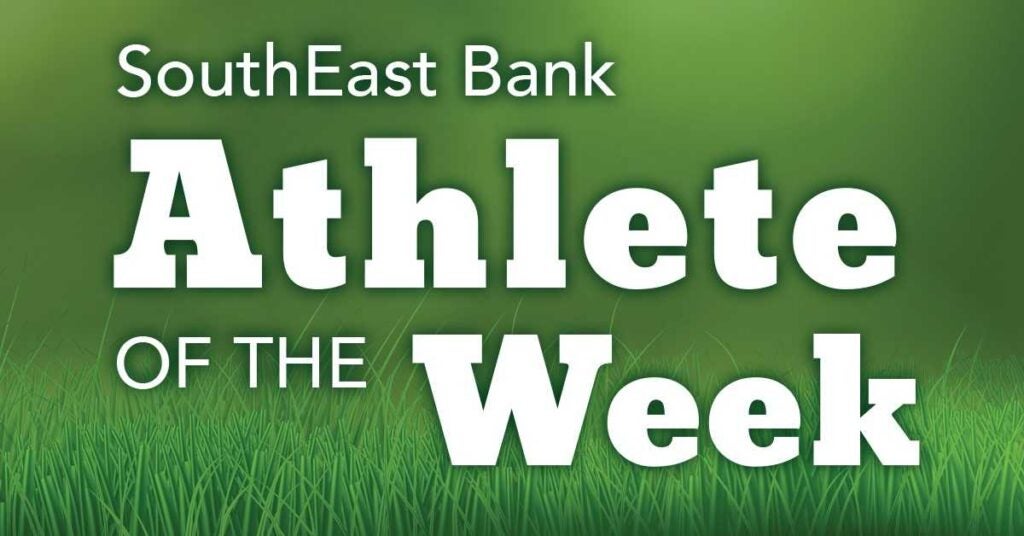 It's time to announce another talented Student Athlete of the Week! Congratulations to Ryan Neal, a local basketball player who stands out both on the court and as a leader in his community. We're consistently amazed by the many hardworking students who dedicate their time and talents to their chosen sports. Ryan and his family deserve to be proud of his efforts!
Farragut High School: Ryan Neal
Year: Junior
Sport: Basketball
Stats: In 3 games last week, Ryan averaged 12 points per game, including a team-high 14 on Saturday versus Bearden.
Our Student Athletes of the Week are selected based on their work ethic, attitudes and accomplishments. We look forward to highlighting even more talented athletes throughout the school year.