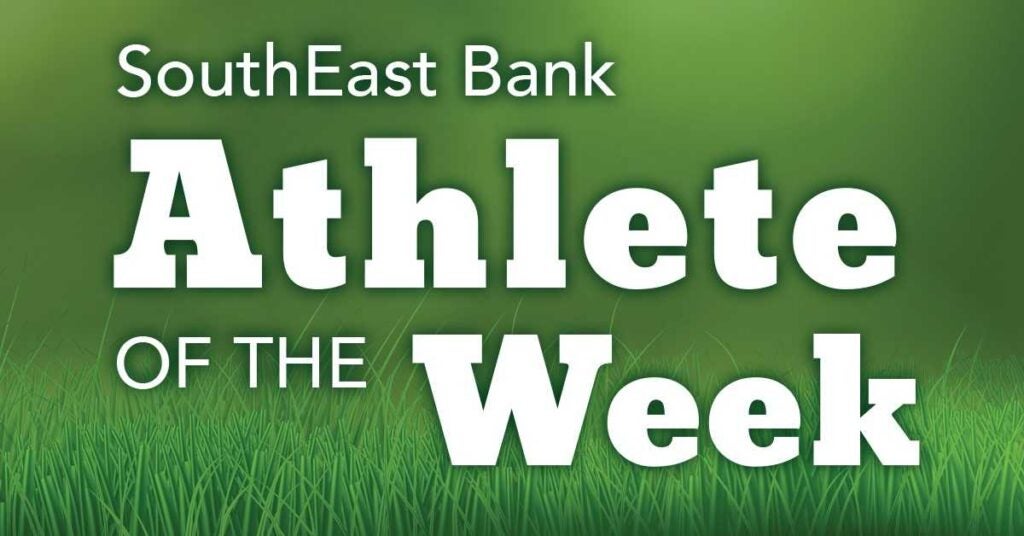 Each week, we have the chance to recognize the local talent in our Middle and East Tennessee communities. As the school year comes to a close, many of our senior athletes are choosing to continue their sports careers at local colleges and universities. This week's group of competitors includes three seniors, all of whom have signed to join sports teams at schools in the southeast.
Ready to meet our featured competitors? Introducing this week's group of SouthEast Bank Athletes of the Week!

Farragut High School: Parker Evans
Year: Senior
Sport: Baseball
Stats: Parker is a Tusculum University Baseball signee. In five games this week, Parker hit .471 with a .571 on-base percentage. He also had 4 doubles and 3 runs batted in.
Farragut High School: Lauren Brakovec
Year: Junior
Sport: Softball
Stats: Lauren hit over .500 this week, with 3 Homeruns and 14 RBIs as the Lady Admirals went 7-0. They've strengthened their hold on first place in District 4-AAA.
Farragut High School: Grant King
Year: Senior
Sport: Lacrosse
Stats: After recently returning from an early-season injury, Grant (Lander University Signee) helped lead Farragut to 3 wins in the Admirals' final 4 matches of 2021!
Knoxville Catholic High School: Emma Schaad
Year: Senior
Sport: Softball
Stats: Emma is the clear leader of the Lady Irish Softball Team. In the two games that she pitched last week, she struck out 10 batters and played outstanding defense. Emma has signed to continue her softball career at Tusculum.
Congratulations, to all four of these outstanding student athletes! We're proud to highlight the hardworking competitors in our community and look forward to introducing even more SouthEast Bank Athletes of the Week throughout the school year.