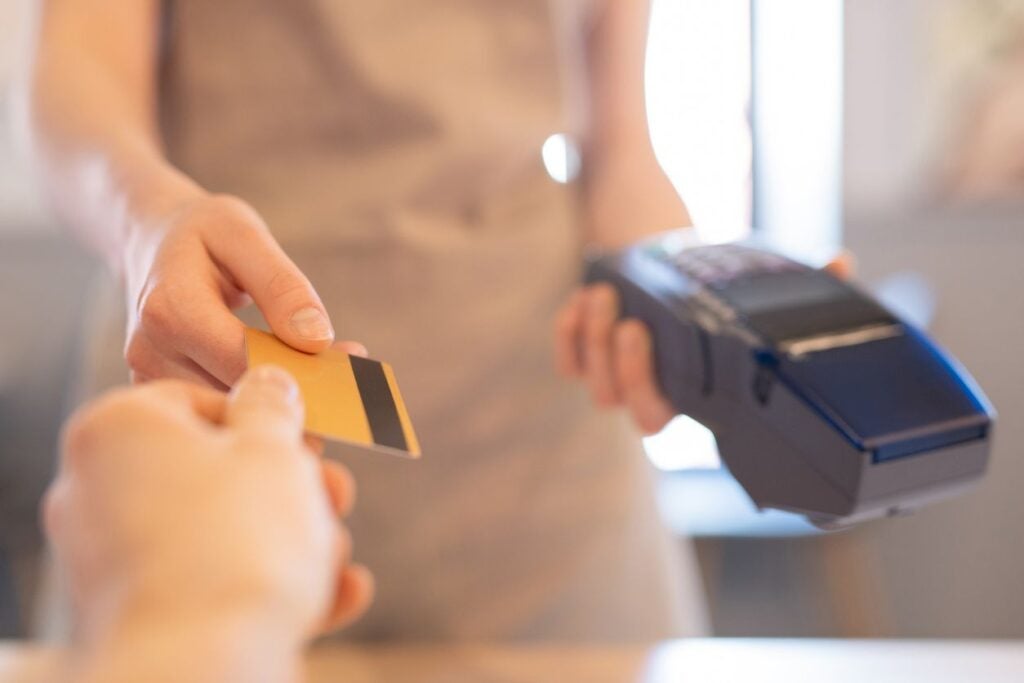 As a local bank, we understand the importance of securing your business finances. That's why we offer SouthEast Verifi, a free, 24/7 fraud protection service that monitors your debit card transactions to proactively identify potential fraud.
Secure service with SouthEast Verifi
SouthEast Bank debit cards are automatically equipped with SouthEast Verifi's 24/7 fraud protection. Outside of standard text messaging and data rates, you won't be charged additional fees for the use of this service, as we believe all our customers deserve top-quality financial security.
Protecting your personal information
Keeping your personal information safe is our top priority. While we may contact you by phone, text or email, SouthEast Bank will never begin by requesting information like your account number, PIN or password. We take our responsibility to your business seriously and encourage our customers to remain vigilant to phishing and vishing scams.
Receive account notifications via text message*
As a SouthEast Bank customer, you can opt to receive transaction alerts via text message* or phone call. Changing your notification settings is easy, as our expert Customer Care team is ready to assist with updates at your convenience. Call 1-844-732-2657 to speak with a customer service representative today.
Monitor suspicious spending activity
Anytime we detect a transaction that shares characteristics commonly associated with unauthorized purchases, we'll contact you by either phone or text message to determine the charge's validity. If you verify that the charge is unauthorized, we will immediately disable your card to protect against additional suspicious activity.
If you're a SouthEast Bank customer and believe your account is a victim of bank fraud, our Customer Care team is ready to help! In case of suspicious activity or a missing card, please call 1-844-732-2657 to have your account quickly and effectively secured.
As your local SouthEast Bank, we strive to go above and beyond for you and your business. With security features like SouthEast Verifi, you can rest assured your business's finances remain safe and protected. To learn more about SouthEast Verifi, click here.
---
*Standard text messaging rates apply. Please note that the main phone number listed will be the one used for notification and that could delay notification of potential fraud.