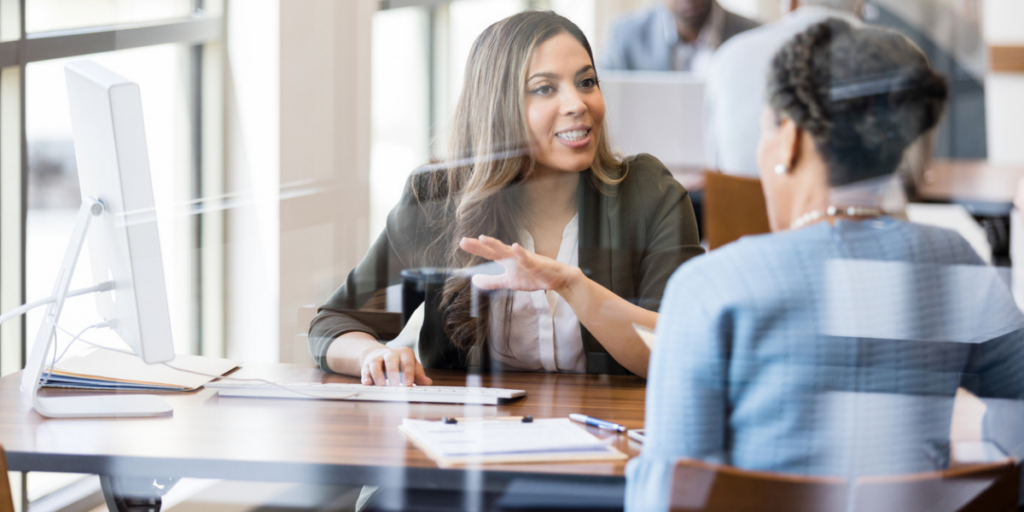 Many people don't realize that different types of bank accounts can provide you with benefits beyond depositing your paycheck or getting access to your money.
Let's take a look at some of the benefits of having a bank account, as well as review how to open a bank account.
Benefits of Opening a Bank Account
There are banks in Tennessee, like SouthEast Bank, that offer a variety of benefits for customers. When you open a bank account, you get access to convenience, safety, and other perks that can help you manage your money more effectively.
Increased Security for Your Money
When you keep your money in the bank, rather than at home, you can enjoy the security protections that your bank offers. Plus, if the bank is FDIC-insured, like SouthEast Bank, you can enjoy an additional layer of protection.
Lower Costs
There are banks, like SouthEast Bank, that offer free checking account options, as well as waive certain fees for customers who meet specific qualifications. Some Tennessee banks offer lower fees, or no fees, for things like check cashing. You can deposit your checks without incurring fees and receive a debit card for free.
Convenience
Keeping your money with a bank can be convenient. One of the easiest ways to get paid is to have your paycheck directly deposited into your account. You don't have to keep track of paper checks or go to the bank to make a deposit. Plus, with SouthEast Bank's Accelerate feature, you can receive direct deposit funds up to three days early.*
Using a debit card for purchases, including online purchases, can be easier than carrying cash. Some banks, like SouthEast Bank, also offer mobile wallets. You can access your money on your phone through the app, setting up bill pay, transferring money, and even making purchases with your smartphone.
Perks for Different Types of Bank Accounts
Some accounts come with various perks that can provide you with additional tools to manage your money. For example, Tennessee banks with free checking might offer autopay for bills. You can easily pay your bills without being late. Additionally, savings accounts and some checking accounts make it easier to manage your money, and you may earn a return.
Other perks might include debit card perks and access to cash through in-network ATMs that don't charge fees.
You Can Get Access to Credit
In addition to providing safety, convenience, and perks, a bank account can also improve your ability to access credit. Many banks in Tennessee offer credit cards to customers. This can help you build a credit file and, later, qualify for other financial products and services.
How to Open a Bank Account
If you decide you want to open a bank account, start by researching the different types of bank accounts and deciding what is likely to suit you. Once you know what is likely to work best for you, consider the banks in Tennessee and the accounts they have available.
Once you know where you want to bank, you will need to gather proper documentation. Some of the things needed to open a bank account might include:
Social Security number
Proof of address, such as a current utility bill
Government-issued photo ID, usually at least two forms
Name
Address
Phone number
Different types of bank accounts might have additional requirements. For example, if you want to open a student bank account, you might need to provide proof that you are attending school. This could be an acceptance letter, an official copy of your schedule, or your student ID.
Other bank accounts have minimum deposit requirements. Carefully learn about the requirements to open the account before you go in. Call the bank to find out exactly what you need so you can gather all the materials ahead of time.
Bottom Line
Once you know how to open a bank account and you take steps to keep your money with a bank, you might be surprised at the perks you receive and how much easier it is to manage your money. While it's possible to get by without using a bank, the reality is that it can be difficult when you don't have a bank account. Consider your financial situation and what works for you, and consider opening a bank account to help you better manage your money.

---
Note: Links to other websites or references to services or applications are provided as a convenience only. A link does not imply SouthEast Bank's sponsorship or approval of any other site, service or application. SouthEast Bank does not control the content of these sites, services or applications.
Information contained in this blog is for educational and informational purposes only. Nothing contained in this blog should be construed as legal or tax advice. An attorney or tax advisor should be consulted for advice on specific issues.