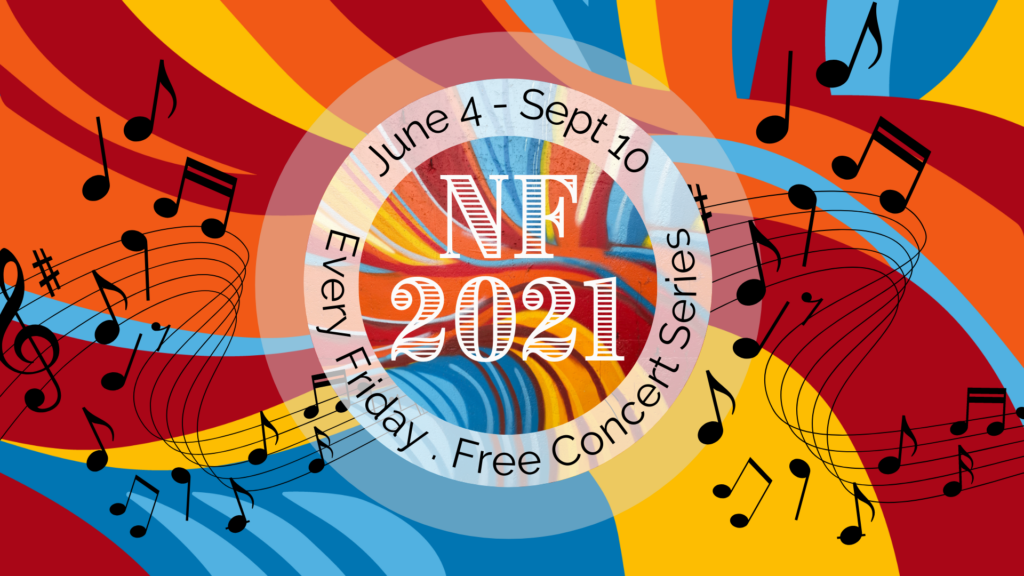 Chattanooga friends, you're in for a treat! Nightfall 2021 may be coming to a close, but this local concert is finishing strong with four outstanding bands in September.
Check out our Spotify playlist below to listen to these talented musicians, and visit the Nightfall website for more about each of these bands.
September 3
Mojo Whiskey
When Mojo Whiskey is on the scene, there's no doubt the audience is going to have a great time. On their website, they describe themselves as "a breath of fresh southern rock-filled air to the Southeast Tennessee music scene."
This fun, exciting band is scheduled to open at Nightfall on September 3, and these talented musicians are planning to put on a can't-miss performance in Chattanooga. Learn more about them on their website, linked here.
Waylon Thibodeaux
A Louisiana native, Waylon Thibodeaux is a world-renowned fiddler with a penchant for performing. This experienced musician has played his way through the United States, Canada, France, Central and South America, and he's not stopping anytime soon.
He describes his music as "Cajun, but not too traditional," borrowing inspiration from the country and rock genres for an upbeat musical style that always gets the crowd dancing.
Some listeners may also recognize Waylon's music from radio and television commercials, as well as the NBC movie, "House of Secrets." When he's not touring, Waylon pursues his passion of protecting the Gulf Coast Wetlands, performing with the Voice of the Wetlands All-stars. It's no question that this will be a show for the books, and if you're in the Chattanooga area, you won't want to miss it.
Learn more about Waylon Thibodeaux on his website.
September 10
Stereofeet
If you love local music, this Chattanooga-based band is sure to please.
It's not often you find a band that seamlessly runs the gamut between several genres, but Stereofeet does so flawlessly. While much of their music is classified as hard rock, the band has a terrific range, featuring several popular acoustic songs, as well.
You can enjoy their music on our Spotify playlist, as well as on the band's website, linked here. Be sure to check out their latest single, "The Spark!"
SUSU
This "Rock n' Roll wildfire" of a band was born when lead vocalists Liza Colby and Kia Warren joined their two musical groups, Liza Colby Sound and Revel In Dimes, to form Revel Sound. As the pair expanded their musical partnership, they transitioned into the band SUSU, as they are known and loved today.
Their name, "SUSU," comes from "a Patois term loosely meaning to create 'a chatter around something,'" according to their website. It speaks to the oneness of the band and their goal of creating a conversation through their music.
The pair look forward to performing at Nightfall 2021, and we're excited to experience their unique sound. You can learn more about them on their website, linked here.
This summer's Nightfall event has something for everyone! If you're in the Chattanooga area, be sure to stop by to enjoy this fun, family-friendly concert series.
---
Note: Links to other websites or references to services or applications are provided as a convenience only. A link does not imply SouthEast Bank's sponsorship or approval of any other site, service or application. SouthEast Bank does not control the content of these sites, services or applications.
Information contained in this blog is for educational and informational purposes only. Nothing contained in this blog should be construed as legal or tax advice. An attorney or tax advisor should be consulted for advice on specific issues.