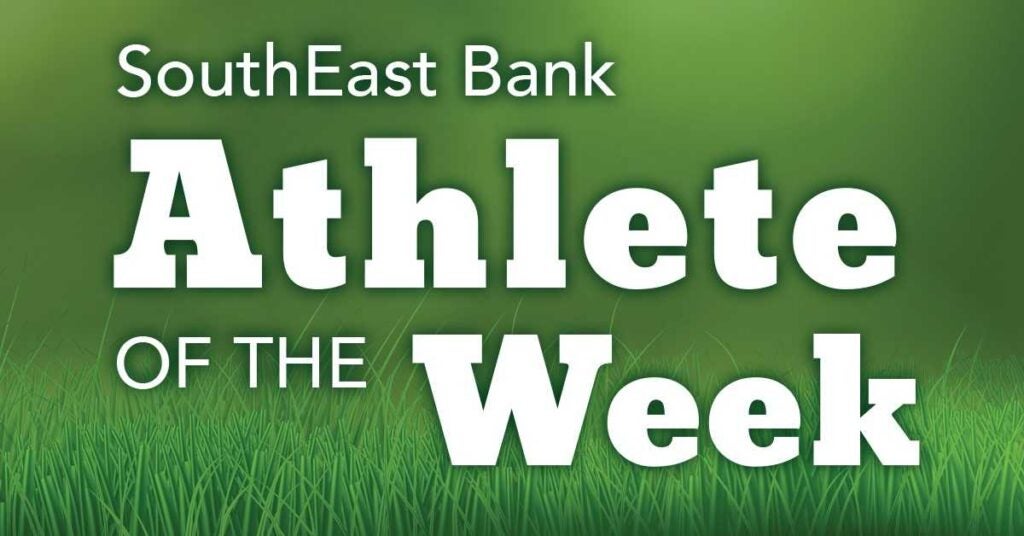 Our East and Middle Tennessee communities are filled with amazing student athletes, and this week's competitors are truly knocking it out of the park! These students were nominated by their schools to be featured, and they deserve to be recognized for their hard work.
Farragut High School: Hunter Merrick
Year: Senior
Sport: Baseball
Stats: On May 8, in the District Tournament, Hunter was the winning pitcher in the Admirals 3-2 victory over rival Bearden High School. Hunter threw a complete game 3-hitter with 8 strikeouts. Hunter has signed with ETSU and will be attending college there in the fall of 2021.

Farragut High School: Jaxson Pease
Year: Junior
Sport: Baseball
Stats: On May 10, Jaxson was the winning pitcher in the Ads' huge win over Harden Valley Academy, which gave Farragut sole possession of first place in the District. For the season, Jaxson is 6-0 with a 0.82 ERA and 57 strikeouts in 42 innings pitched.
Knoxville Catholic High School: Hudson Lutterman
Year: Freshman
Sport: Baseball
Stats: Over five games last week, Hudson went an amazing 8-13 at the plate and had 13 RBI's. He had 2 doubles, a triple, 2 home runs, and 9 runs scored.

Knoxville Catholic High School: Maeve Thornton
Year: Sophomore
Sport: Tennis
Stats: On May 1, Maeve captured the Division II East Region Individual Singles Championship. She is a perfect 11-0 in singles competition, and 7-0 in double competition on the season. She also led her team to a perfect record in team competition as well, including the East Region Team Championship, and wins over perennial tennis powers Webb and Baylor.
As the school year comes to an end, we know that many of these students are making plans for the future. We're proud to congratulate them on a great year and look forward to recognizing even more athletes' accomplishments in the weeks to come.