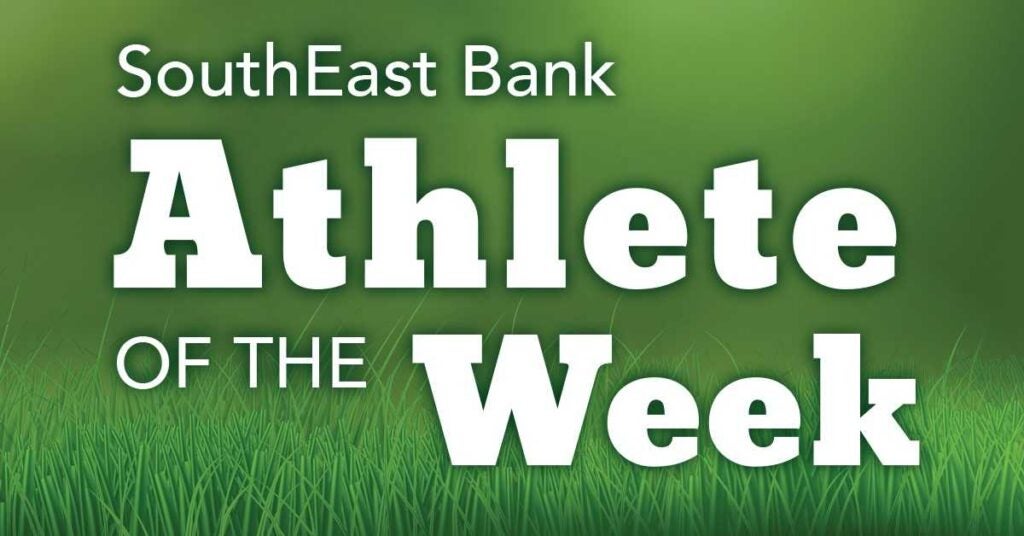 Becoming a successful athlete requires hard work and dedication. Each week, we take a moment to recognize a few local athletes that have gone above and beyond to stand out in their chosen sports.
Ready to meet this week's group of Student Athletes of the Week? Here they are:
Knoxville Catholic High School: Devin Lively
Year: Sophomore
Sport: Wrestling
Stats: In only his second year of organized wrestling and first on the varsity level, Devin had an outstanding regular season with a win-loss record of 18-5. He then placed third in the (extremely competitive) Division II East/Middle Region Tournament, and qualified for the TSSAA Division II State Wrestling Tournament in Chattanooga.
Farragut High School: Megan DeFranco
Year: Senior
Sport: Lacrosse
Stats: In two matches last week, Megan scored 11 goals.
Congratulations, Devin and Megan! We're proud to be part of a community that fosters local talent, and we look forward to highlighting even more student athletes throughout the school year.