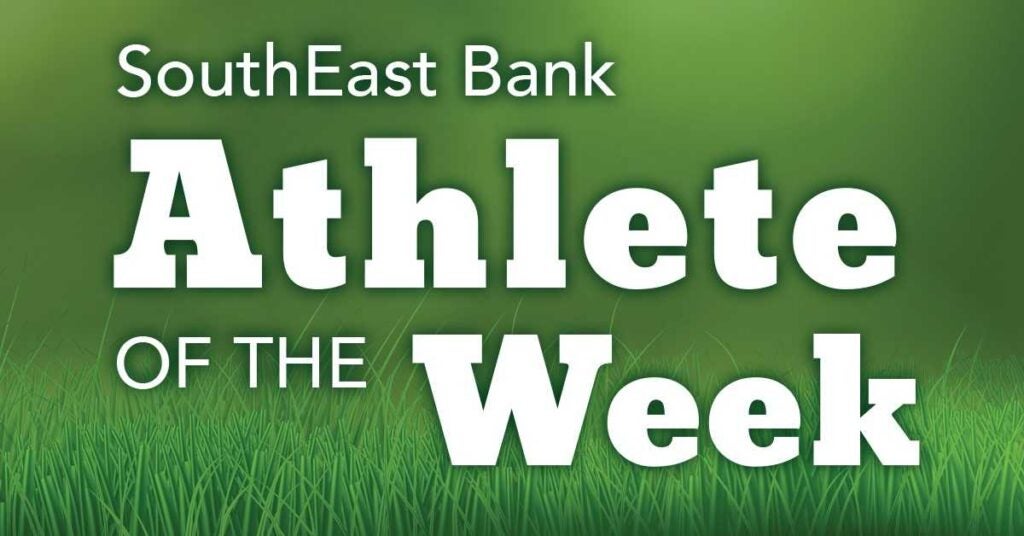 We're excited to ring in the New Year by recognizing an incredible local Athlete of the Week. Not only has Brennon shown great devotion to mastering the sport of baseball. He also recently committed to continue his education and baseball career as a Vol at the University of Tennessee! Congratulations on your well-deserved achievement, Brennon.
Farragut High School: Brennon Seigler
Year: Freshman
Sport: Baseball
Stats: Brennon looks forward to continuing his baseball career as a Tennessee Vol after high school graduation.
Our student athletes are selected based on their hard work and commitment to their chosen sports. It's great to see that work pay off, as it did for Brennon! Continue to join us as we celebrate 2021 by recognizing local athletes throughout the school year.