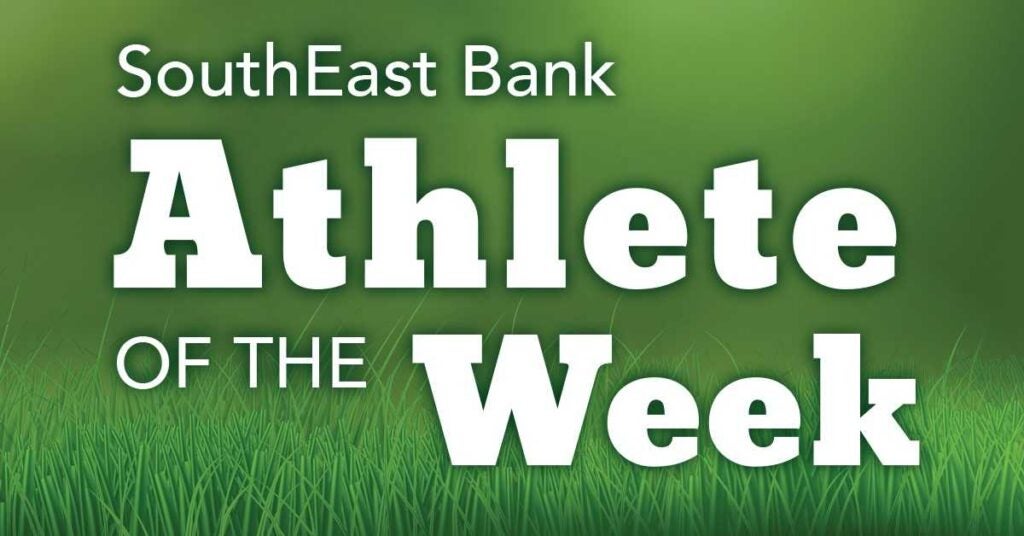 It's time to recognize another pair of SouthEast Bank Student Athletes of the Week! Being an athlete takes drive, dedication and resilience, three skills that will continue to serve these players well both on the field and off. These two competitors have helped lead their teams to success, and we're proud to recognize their hard work.
Farragut High School: Cameron Young
Year: Senior
Sport: Softball
Stats: In four games last week, Cameron hit .692 with 7 runs scored, 5 stolen bases, a home run and a double. The Lady Admirals are currently 6-1 overall, 2-0 in district play.
Knoxville Catholic High School: Ryan Hubbard
Year: Sophomore
Sport: Baseball
Stats: Last week, Ian batted .375 with a home run, 3 RBI and 3 runs scored. He also was exceptional in right field for the Irish.
It's a privilege to be part of a community that fosters such outstanding talent. Join us in celebrating these hardworking young people, and follow along with us as we continue to recognize deserving Student Athletes of the Week across our Middle and East Tennessee communities!