Thrive Checking
Now's the best time of your life, and you deserve a checking account that helps you flourish. That's why we created this special checking account that gives you the flexibility and benefits you deserve, minus the bank fees. The perfect checking account for those 60+.(1)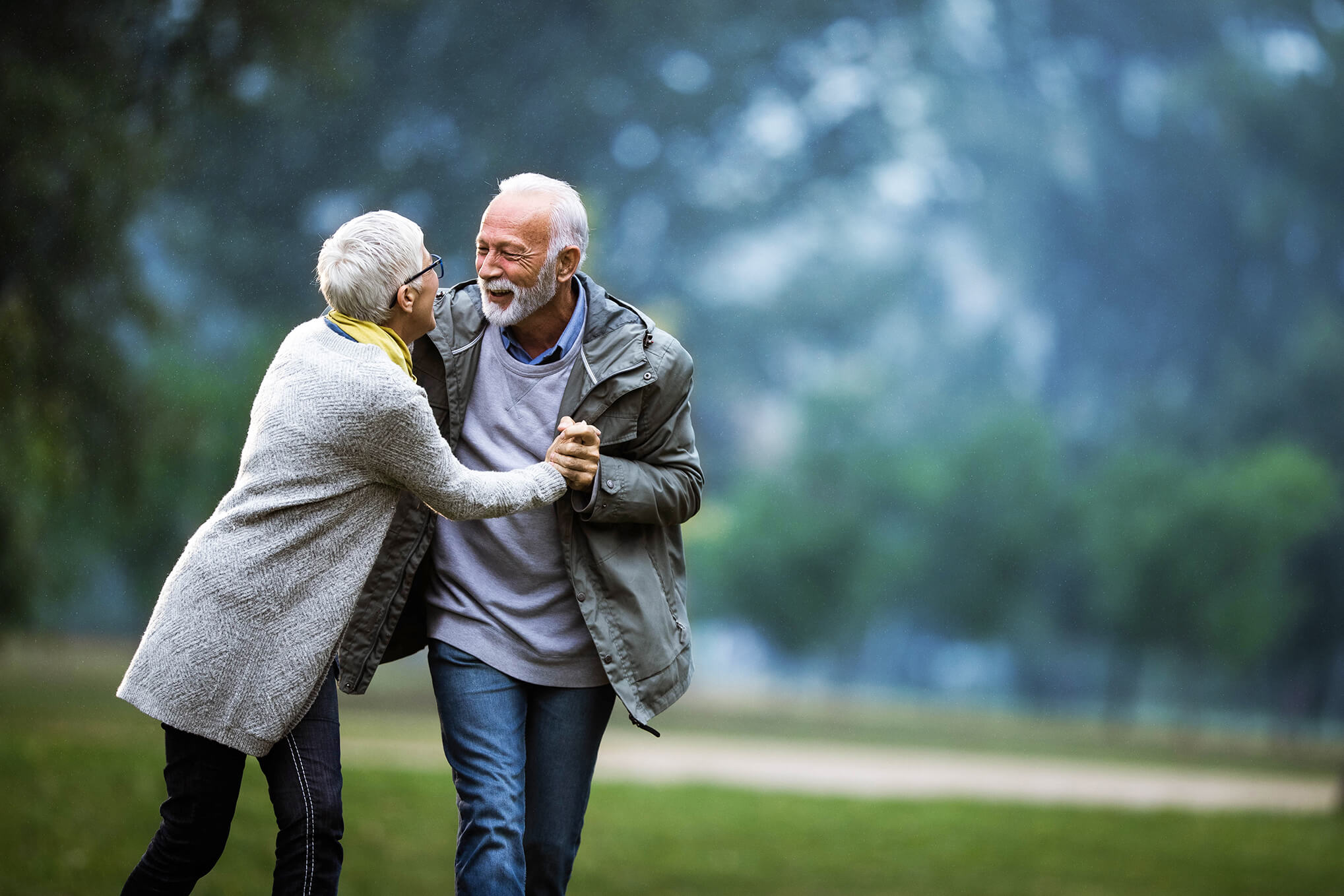 Thrive Checking Highlights
Free Perks
Enjoy free checks, paper statements with images, and official checks
$25 Safety Deposit Credit
Earn a $25 safety deposit box credit when you open your account
No Monthly Fee
Enjoy free checking with no minimum balance and no service charge
Accelerate by SouthEast Bank
Receive ACH deposits up to three days early(7)
You've earned it. So why wait? With Accelerate by SouthEast Bank, you can receive your direct deposit funds up to three days sooner. Best of all, there's no need to register or enroll. This service comes standard with your Thrive Checking account.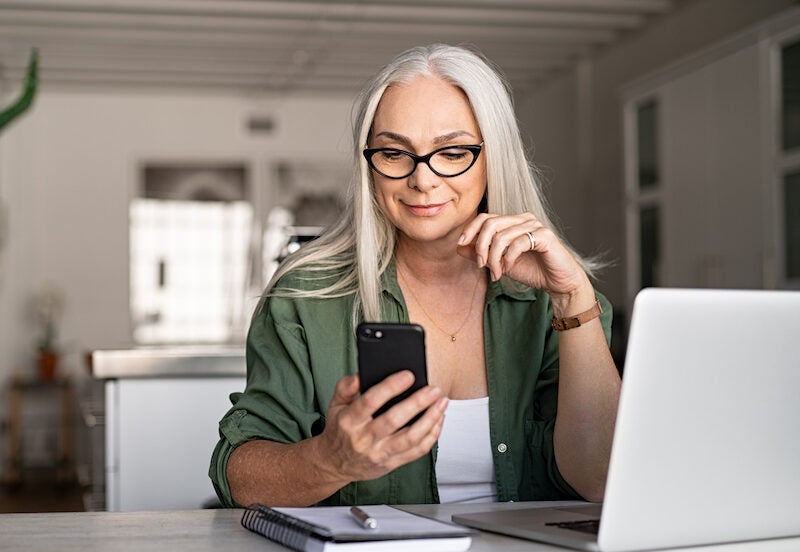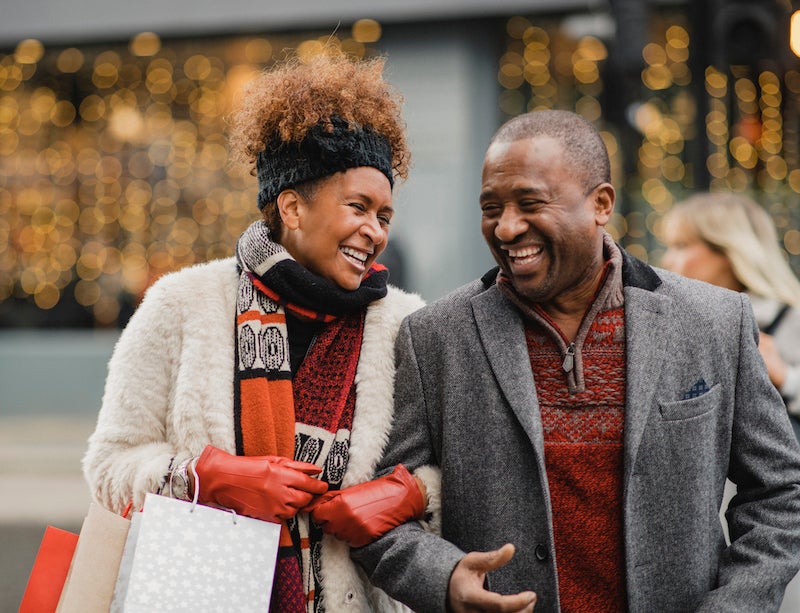 Checking designed for seniors
Enjoy Flexibility and Freedom
Now's your time to Thrive with our checking account designed specifically for seniors. Enjoy free checks, no paper statement fees, and no required minimum monthly balance, plus other premium benefits that are exclusive to this account.
Standard Checking Benefits
$50 Minimum to Open
Open an account online or in-branch with as little as $50
Access ATMs Worldwide
Manage your funds at 55,000+ AllPoint Network ATMs
Instant-Issue Debit Cards
Equipped with Tap & Go™ contactless payments
Bounce Protection Options
Manage how transactions are processed when funds aren't available. Learn More
SouthEast Verifi Fraud Protection
24/7 fraud protection and text alerts
FDIC Insured Bank
Your funds are safe and secure with SouthEast Bank
Online and Mobile Banking
Featuring bill-pay, transfers, budgeting tools, and more
Extended Customer Care Hours
Get the customer service you need, when you need it
Open a Thrive Checking Account Today.