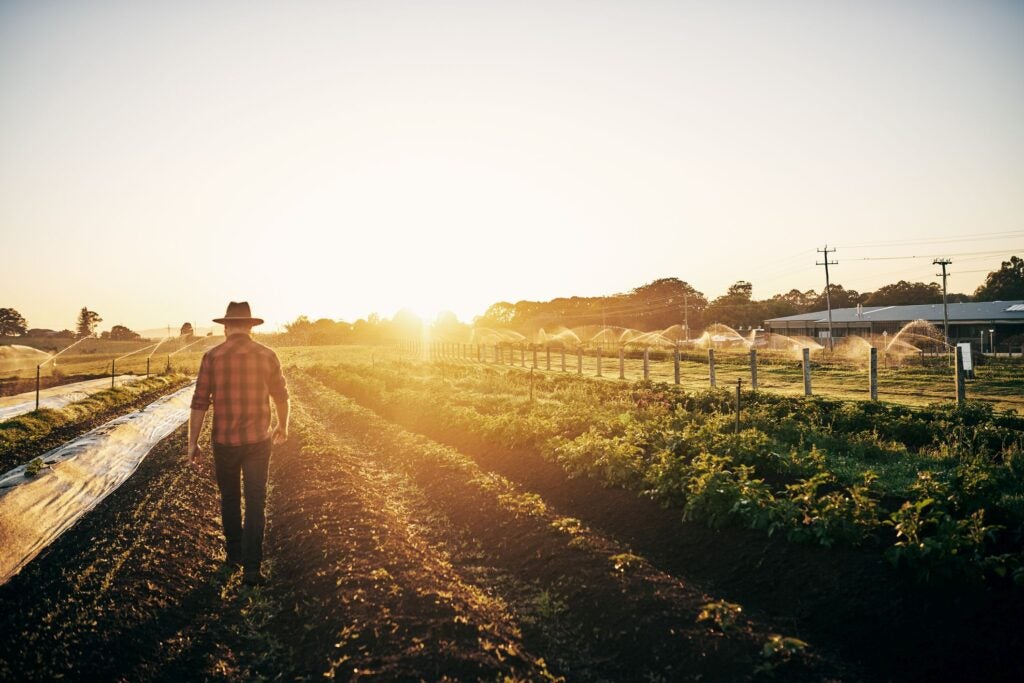 John Walker understands what it means to be local.
Since 1985, John has worked with the Tennessee Farmers Cooperative supporting the agricultural needs of farmers across East Tennessee. Today, John serves as the CEO of AgCentral Farmers Co-op, a merger of several Co-ops that spans multiple counties throughout the region, including Meigs, McMinn, Monroe, Loudon, Roane, Greenback, and Blount counties.
Through the service provided by AgCentral, farmers in the area are able to supply many of the locally grown and raised fruits, vegetables, and meats you put on your table for your family, friends, and guests.
In a world that continues expanding, local is at the heart of how AgCentral does business. From the locally grown and roasted soybeans and corn used to feed area dairy and beef cattle to the farmers who use AgCentral's 11 different facilities for needed resources like fertilizer and equipment, the AgCentral team is leading the way in investing in the regional economy.
"We are very diverse in what we provide," John says.
AgCentral is also meeting the needs of the rapidly expanding East Tennessee housing market with household and lawn care products designed for any homeowner to be able to manage the care and maintenance of their own home.
"That's our challenge," John says. "It's meeting the needs of farmers while incorporating the needs of this new market."
With this local commitment in mind, John and his team at AgCentral have partnered with SouthEast Bank to service their financing needs as they continue empowering the essential work done by East Tennessee farmers and homeowners visiting their local hardware store.
For John, a hometown partner makes all the difference.
"It's the local aspect," John says. "We know people there and we have a great relationship with them. They're located where we are and that obviously helps."
With AgCentral locations spread across a large area, having relationships with local store managers helps keep day-to-day operations moving smoothly which means John and his team can focus on providing the high-quality service customers have come to expect.
"It's the ease of doing business," John says. "That's what it's about."
As AgCentral continues to grow and meet the needs of both the local farming community and the ever-increasing homeowner population, John believes AgCentral's partnership with SouthEast Bank will continue allowing the company to be an essential part of life in East Tennessee as it has been since Co-op began operating locally in 1945.
---
Note: Links to other websites or references to services or applications are provided as a convenience only. A link does not imply SouthEast Bank's sponsorship or approval of any other site, service or application. SouthEast Bank does not control the content of these sites, services or applications.
Information contained in this blog is for educational and informational purposes only. Nothing contained in this blog should be construed as legal or tax advice. An attorney or tax advisor should be consulted for advice on specific issues.