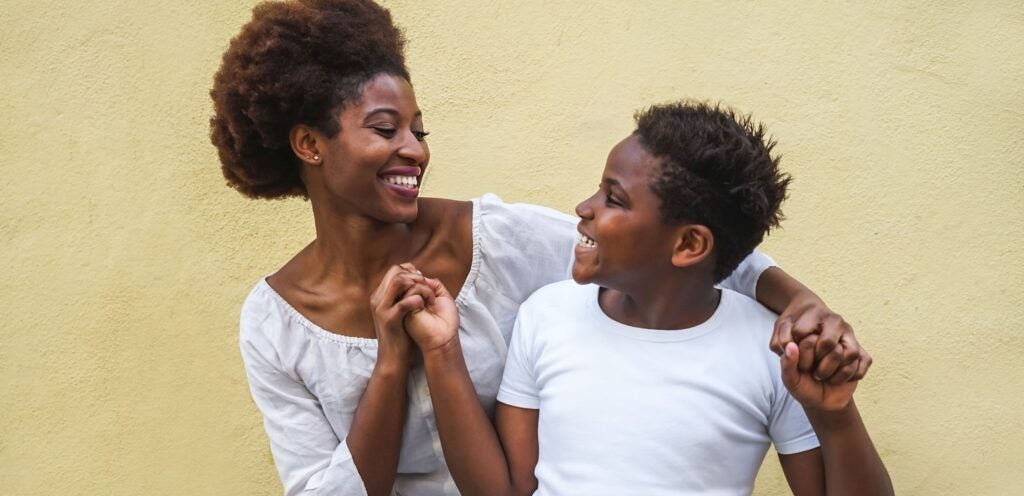 There's no doubt about it – moms are amazing. Mother's Day is coming up this weekend, and we look forward to celebrating moms and mother figures both near and far!
To get ready for this special holiday, we asked a few of our branch managers for the best money management advice their mothers had ever given them. Here's some of the great advice they shared with us:

"My mother always told me to 'Pay Yourself First!' Her rule was that we had to open an account at our local bank. Whenever we got money for birthdays and holidays, we were allowed to spend half of the money on something we wanted, but we were required to put the other half in our savings account. When I turned 15 and started working, my mother had me do the same thing with my paychecks. It's something I have carried with me for years!"

Melissa Maciejewski, Farragut Branch Supervisor
"She always told me to live within my means and I would always have money, and to save all I could."

Lacey Moseley, Spring City Branch Manager
"The same thing my wife tells our son today: Whatever you make, put half away in your savings account for a rainy-day fund!"

Steven Brand, Hardin Valley Branch Manager
"My parents always taught me to be responsible with my finances and credit score! My Mom got me a credit card to teach me the importance of building credit. She also made sure that I paid my bills first and before they were due. When I got my first job at the age of 16, she taught me to budget my paycheck for my church tithes, gas money, savings, and to keep some out for fun! I still do those things today because I truly know how important it is to be financially responsible."

Gretchen Collins, Ooltewah Branch Supervisor
"Pay yourself first so you always have a rainy-day fund!"

Jenny Lawson, Cleveland Branch Supervisor
We're so thankful for motherly advice, and for the many amazing parents who help their children develop the knowledge that they need to manage money well. Happy Mother's Day to the incredible moms and mother figures who are such an important part of our lives!