Student Checking Account
Are you a student ready to take charge of your finances? Then our Rewards Checking Account is the perfect checking account for students just like you! It's not just a regular account – it's a way to earn cashback while managing your finances wisely and independently.

Earn $0.10 cashback with every debit card purchase over $10.00.(1)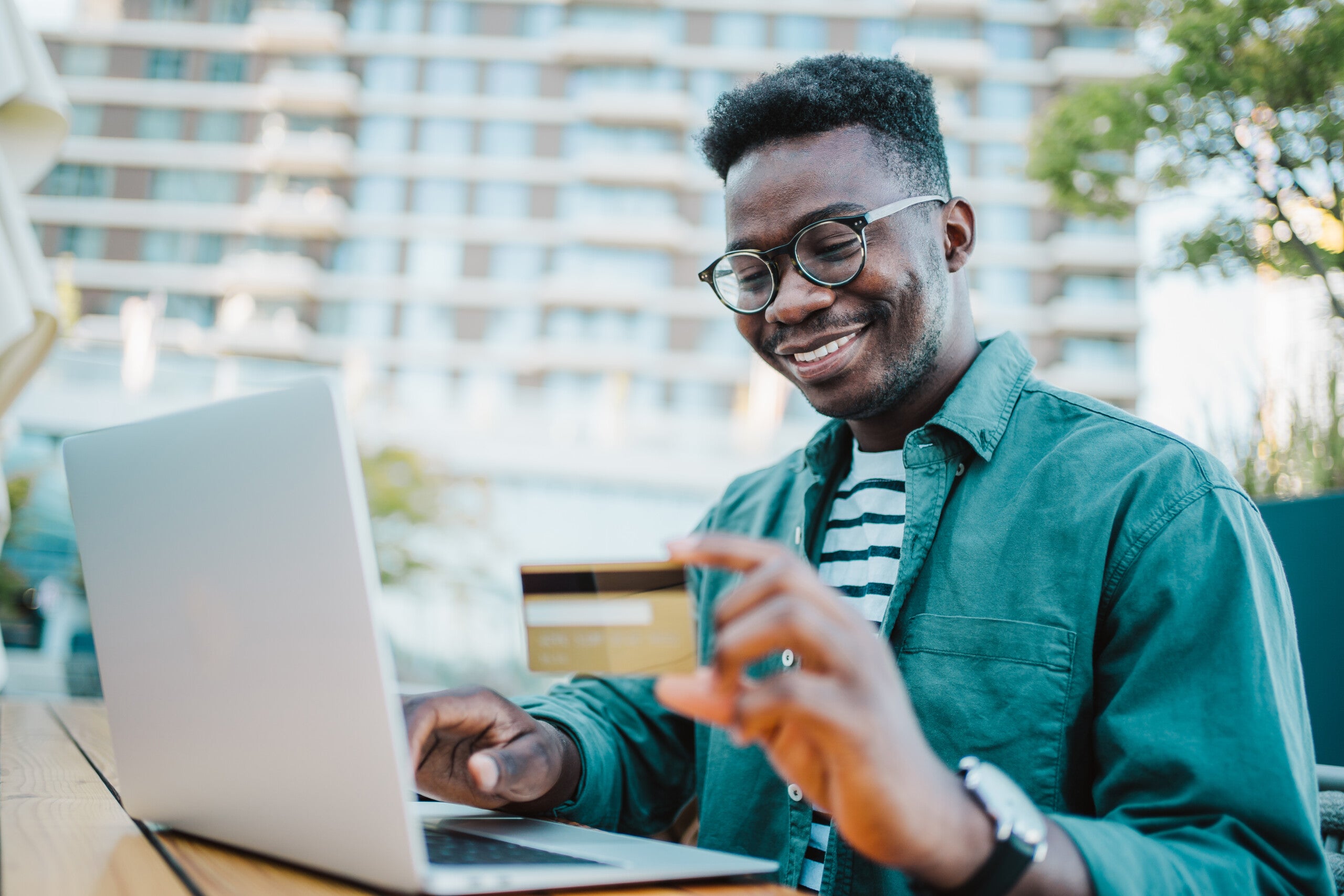 Discover the perks of beginning your financial journey with a Rewards Checking Account:
Cashback on Your Spending
Imagine getting paid every time you use your debit card for purchases over $10.00(1). With Rewards Checking, you'll earn $0.10 cashback for every qualifying transaction. So, whether it's grabbing your favorite snacks or buying study materials, you'll be earning a little extra with every swipe!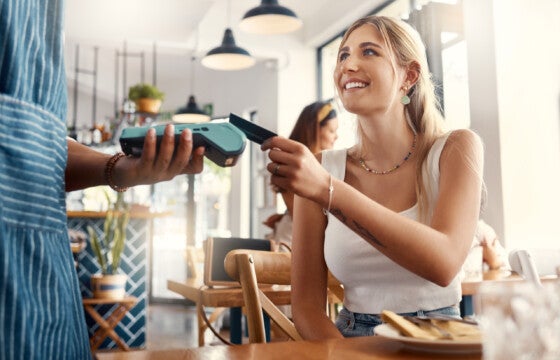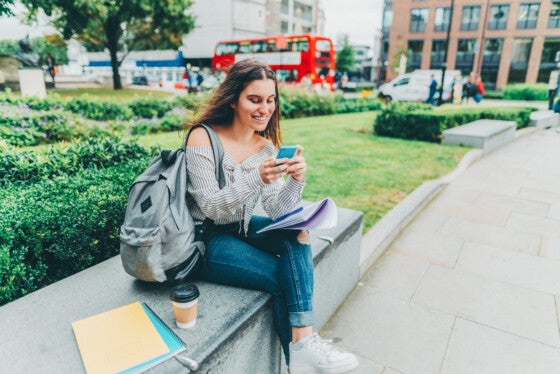 Get Your Money Faster
Waiting for your hard-earned money can be frustrating. But with Rewards Checking, you can receive your direct deposit funds up to three days earlier through Accelerate(2) by SouthEast Bank. No extra steps needed – it's automatic and hassle-free.
Easy Account Opening
Starting your financial journey doesn't have to be hard. You can open a Rewards Checking account online in just a few minutes, and all it takes is a minimum deposit of $50.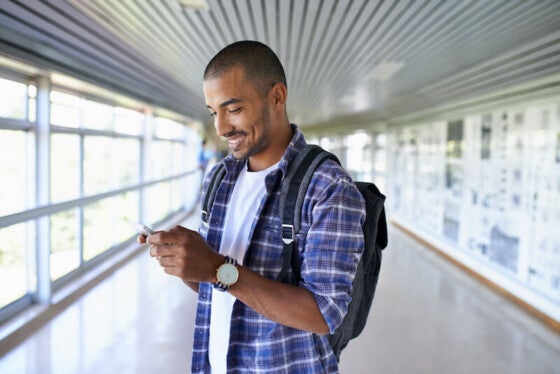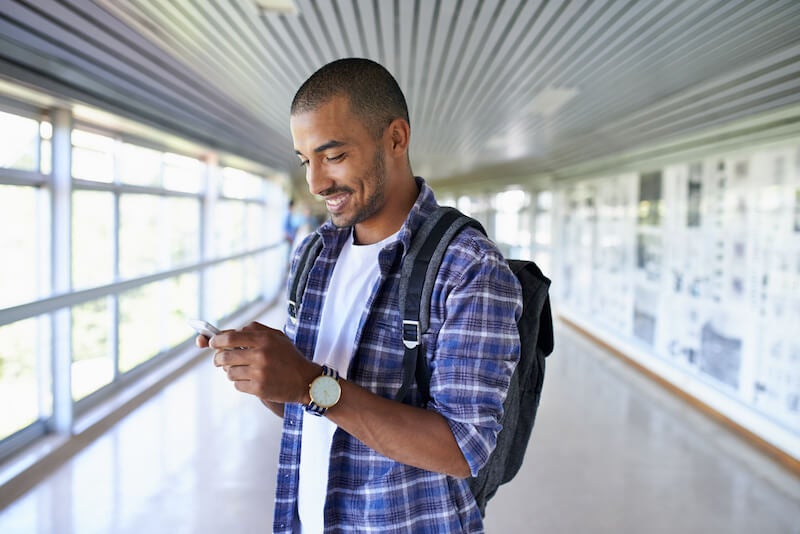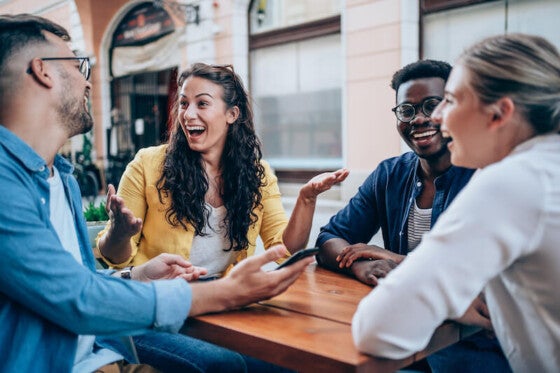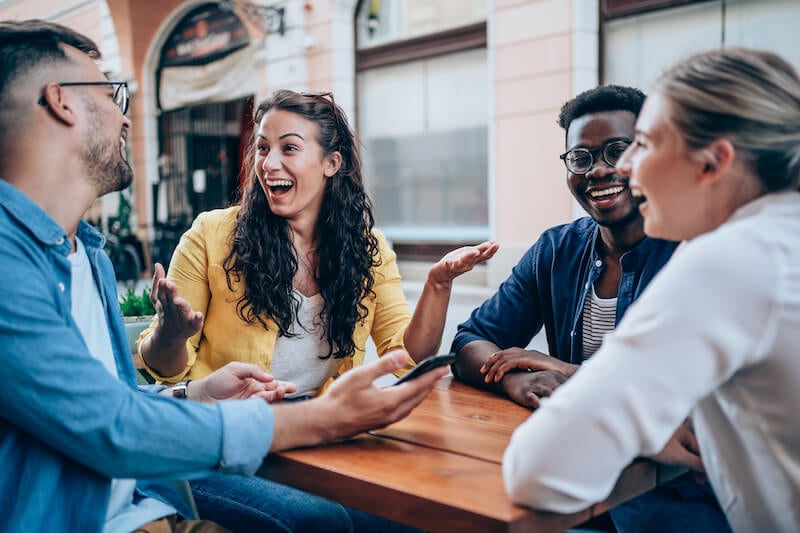 No Sneaky Monthly Service Fees
Monthly service fees? Not for you! As long as you're enrolled in eStatements and make at least one debit transaction per month, you're good to go.
But that's not all! When you choose SouthEast Bank for your checking account as a student, you're in for even more benefits:
Access Your Money Anywhere
With over 55,000 AllPoint Network ATMs, your money is always within reach, no matter where you are.
Tap & Go™ with Contactless Payments
Your debit card comes with Tap & Go™ contactless payments. Just tap to pay, and you're good to go – no need to insert your card or enter a PIN.
Banking at Your Fingertips
Manage your money online and on-the-go with online banking and the SouthEast Bank app. Deposit checks, transfer funds, track your spending, and more – all from your device.
Fraud Protection
Your security matters. Enjoy 24/7 fraud protection and text alerts with SouthEast Verifi Fraud Protection.
Your Money is Safe
Rest easy knowing your funds are secure. SouthEast Bank is FDIC-insured, so your money is protected.
Extra Support When You Need It
Extended Customer Care Hours mean you can get the help you need, when you need it. Your local bank is here to support you.
Rewards Checking
Open Online or In-Branch
Start your journey to financial independence today with Rewards Checking from SouthEast Bank. It's not just a checking account; it's your first step towards a financially savvy future. Open your account as a student, embrace the perks, and make SouthEast Bank your financial partner as you begin your banking adventure!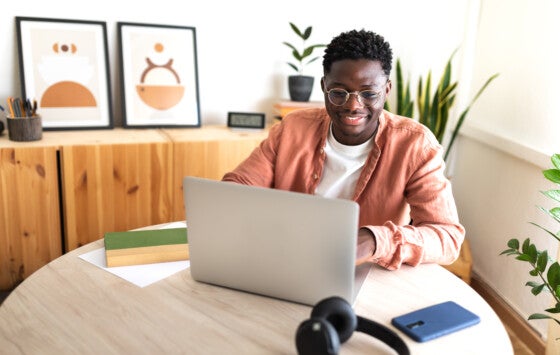 Find a SouthEast Bank Branch Near You
*APY=Annual Percentage Yield.