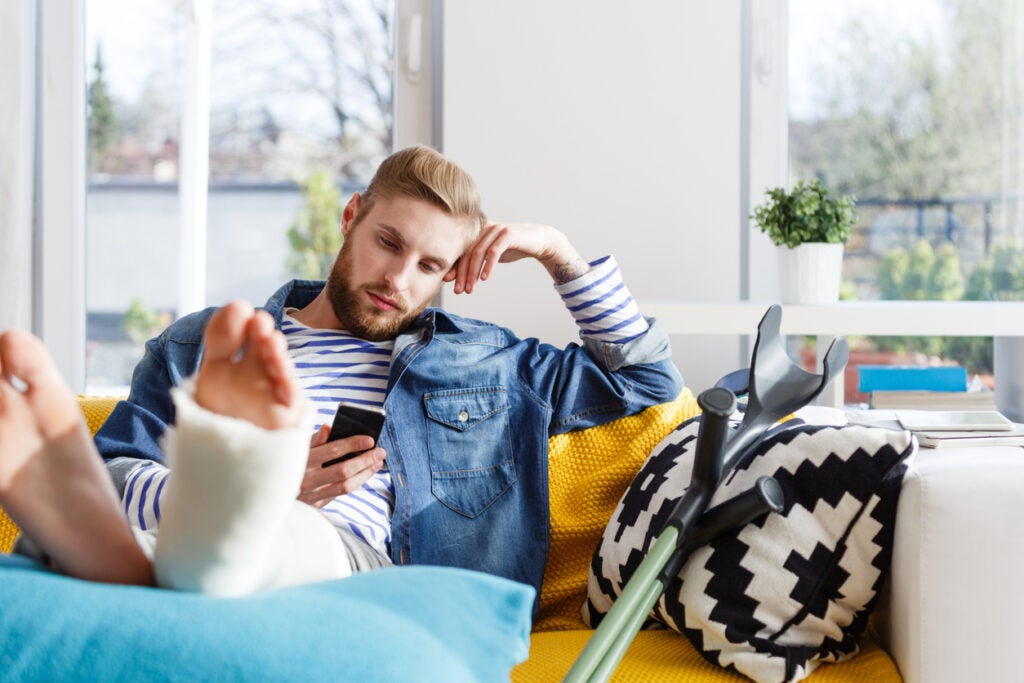 People always say "prepare for the worst", but you never think the "worst" will happen to you. Until it does. According to the census, there were 145.6 million emergency room visits in the US in 2016. It's safe to assume that not all of those people were expecting a trip to the hospital, but now they all have major medical bills to repay. If you find yourself in the same boat, we have some tips for you.
1. Check your bills for accuracy
Medical office assistants are human, too. They make mistakes. If you have any questions about an item or cost on your bill, call your doctor's office and ask them about it. If there are mistakes on your bill, the office can help you figure it out. If there are no mistakes, they can explain the charges to you so there's no confusion. You should also check with your insurance company to make sure the bill was processed correctly and their payments were accurately taken into account.
2. Analyze your situation
If you recently dealt with an unexpected medical problem, chances are you had to dip into your emergency fund, and making ends meet was a whirlwind. If you're at a point now where you've found yourself on the other side of the doctors' visits and tests, it may be time to start working on easing some financial stress. The first step you can take is sitting down and looking at all your bills – paid and unpaid. Tally up the expenses, payments, due dates, and how much you have left in your budget. Factor in any pending aid you'll get from your insurance company or other financial assistance. However, don't count on money you don't have in your hands yet. If for some reason that amount changes, you might find yourself in a tight financial situation. Factor it in, but prepare to receive less aid than you think you will. Best case scenario, you'll have some extra savings left over after your bills get paid off.
3. Create a repayment plan
Take your analysis from the last step and start configuring the most feasible way for you to start repaying your medical debt. How much money do you make each month, and what are your current expenses? During this process, you may realize that you don't have enough income to cover your medical bills on top of your other expenses. In that case, you may want to consider cutting costs elsewhere. Could you downgrade your cell phone or cable plan? If you go out to eat a lot, consider dining in to save money until you can get your bills paid off. Find areas where you can afford to make some temporary budget cuts, and know that with each bill payment you make, you'll be one step closer to getting those things back. Even better, you might realize you don't need them and save money in the long run by keeping them out of your expenses.
These steps will just help you get a head start at rebuilding your finances in the wake of a medical emergency. If you have an emergency fund, you may be slightly prepared, but unexpected health problems can throw a wrench in anyone's plans. Follow these steps and you'll be well on your way to not only paying off your bills, but rebuidling your emergency fund for the future.
Note: Links to other websites are provided as a convenience only. A link does not imply SouthEast Bank's sponsorship or approval of any other site. SouthEast Bank does not control the content of these sites.